. Can we defuse it with social media?
Concerned about the prevalence of online hate speech in Nigeria, Bethphage LLC is convening an event during Social Media Week Lagos 2017 to examine the manifestations of hate speech online in Nigeria and proffer solutions to help stem its spread.
The event is tagged "Online Hate Speech: Can Social Media Reduce its Spread?" It takes place on the 28th of February 2017 at Ibis Hotel, 23 Toyin Street, Ikeja, Lagos.It commences at 10am prompt and will have as panellists the likes of cybersecurity expert Abdul-Hakeem Ajijola, APC National Publicity Secretary Bolaji Abdullahi, and thought leaders in the field of communications such as Ngozi Ife Anene and Obianuju Ndaguba.
The event is open to the general public but will be of prime relevance and benefit to civil society groups, policy makers, the diplomatic community, bloggers and online journalists, telecommunications companies and internet service providers, victims and targets of cyber bullying and other forms of hate speech, millennials and indeed anyone who has a social media account.
ADVERTISEMENT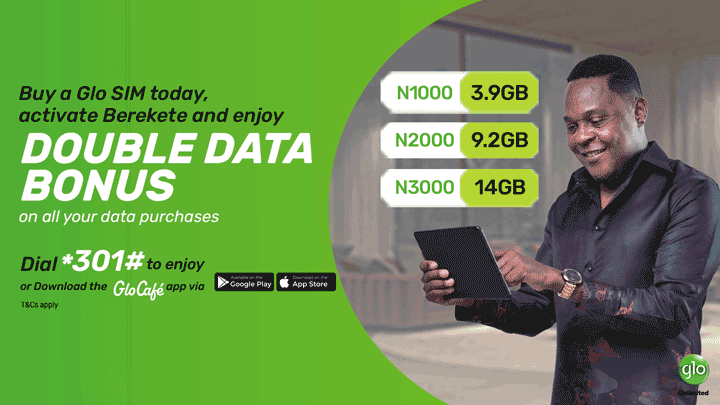 The panellists will enrich the discourse with their expert perspectives even as we explore the power of social media for the greater good of reducing violent extremism and preventing a repeat in Nigeria of the tragic genocide that took place in Rwanda in 1994.
Bethphage has helped birth successful culture transformation campaigns across the world. Recognizing the clear and present danger that hate speech poses to the security and stability of Nigeria at this time, the company is embarking on a nationwide drive to sensitize Nigerians to the dangers of hate speech. As the company's Chief Executive Officer, Mr. Peter "Wordsmith" Eigbedion observed, "Hate speech is becoming rampant in the Nigerian socio-political environment, and this is very obvious on the Internet. In a country already divided along ethnic and political lines, politics and the economic recession that Nigeria is currently in has allowed many citizens to become aggressively intolerant of each other online. The discourse at our event will hopefully initiate a series of events that will make for a peaceful society."
The event is supported by the Cybersecurity Advisers Network (CYAN), Ibis Hotels Ikeja Lagos, and KenTucker Photography. Media partners are Accelerate TV, MyPassionMyLife Media, Green News.ng, Uhuru Times, Street Toolz, Total Woman, Techpoint.ng and YNaija.