By Oluwatobi Opusunju
Growth is not receding in the telecoms sector despite recession. Investment and market continue to expand. The telecoms industry boosts Nigeria's GDP by 8.9% in 2016, over the 8.6% recorded for 2015, the Nigerian Communications Commission (NCC) has announced in an executive brief on the state of the sector.
The figure indicates a healthy growth curve despite economic
recession and paucity of foreign exchange in a sector that is heavily depended on imported equipment and skills.
The Executive Vice Chairman of the NCC, Prof Garba Dambatta, who held this brief, said in terms of direct and indirect jobs, the sector has done well as well as the numbers of customers have also increased exponentially .
"In 2015 alone, the telecom sector added 8.6% to national GDP compared to 8.9% in 2016, in spite of the current economic recession in the country," he said.
ADVERTISEMENT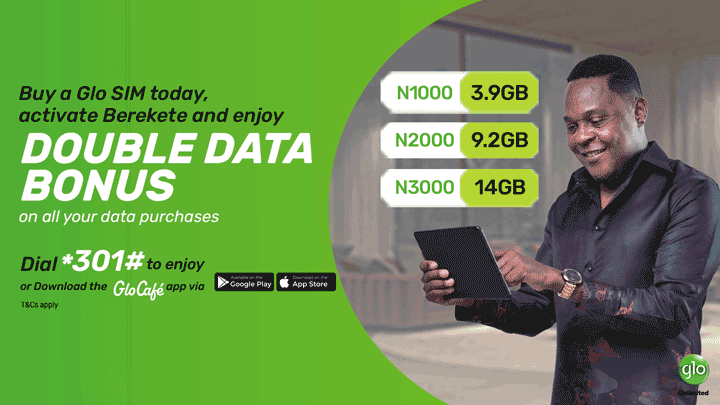 According to him, the NCC will continue to strengthen and encourage fair play and active participation of all stakeholders; private and public, as a way of speeding up growth and development in the sector.
"This goes without saying that the Commission supports the promotion of public private partnership as a strategy for accelerating growth and development hence our commitment and efforts in promoting active participation of all stakeholders in the industry," he said.