By Oluwatobi Opusunju
The 84th Consumer Outreach Program (COP) of the Nigerian Communications Commission (NCC) held recently in Gwagwalada, Abuja with the fitting theme: "Information and Education as Catalyst for Consumer Protection.
The theme is to further affirm 2017 as Year of Telecom Consumer as the NCC  intensifies its education and sensitization of consumers on their rights to dial the toll free number 622 to express complaints against service operators and also use the DND (Do Not Disturb) code 2442 to halt irritating, unsolicited telemarketing messages from operators and other content providers who ride the platform of Mobile Network Operators (MNOs).
According to the Executive Vice Chairman of NCC, Prof. Umar Danbatta , who was represented by the Deputy Director, Information and Reference Unit, Mr. Ismail Adedidga  the outreach was aimed at bridging  the gap between consumers and operators in telecom services as the  consumer is a  force be reckoned with  in the telecom industry and has rights.
The Consumer Outreach Programme is one of the initiatives of the Commission designed to create campaigns and to heighten sensitization around key challenges of the telecom consumer and to enlighten the consumer of his rights and privileges.
"The program is to have an interface between the regulator, consumers, and operators to resolve pressing issues that have to do with the consumers in the delivery of telecom services," said Danbatta.
The Director, Consumer Affairs Bureau Mr. Abdullahi Maikano, while speaking said the program will further help to create a formidable relationship between the consumer and the commission which will ease the process of regulatory interventions and ensure an effective service delivery.
ADVERTISEMENT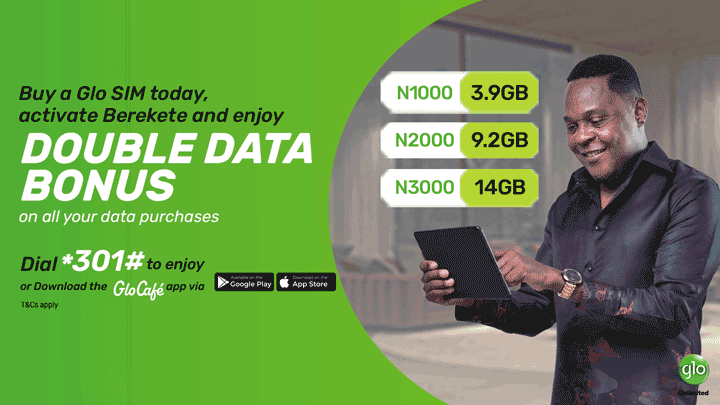 "The COP seeks to educate the consumer and other stakeholders on contemporary issues of interest in the industry. It will also serve as a feedback mechanism for the commission in making regulatory interventions for the benefit of the consumers and the industry as a whole," he said.
He reiterated that telecom consumers are meant to be enjoying unwavering services and value for their money since, without the consumers, telecoms operators will not be in business and the COP program will effectively ensure that consumers are not being exploited network operators.
"At the NCC, the telecom consumers are the target beneficiary of all our activities and they are the focus of enjoying good services and protection from unwholesome practices of some service providers. Consumer education is identified by NCC as an effective mechanism that prevents consumers from being exploited in the industry", he added.