President Bola Tinubu's list of ministers is ready weeks ahead of the statutory deadline. Insiders say it is a 'mix of the expected and a package of surprises.'
But the technology and innovation sector "should not worry itself with anxiety. The ecosystem will have its own man, carefully chosen by Mr. President himself to meet his clear-cut objectives and the criteria for youthfulness in terms of age and global exposure in terms of 'connectedness' to the Big Tech economy," said a knowledgeable source to IT Edge News.Africa over the weekend in Lagos.
There is also a strong likelihood that that the president's man for the job will be one with a 'Diaspora-touch' to satisfy that large segment of Nigerians that supported Tinubu during the campaigns.
ADVERTISEMENT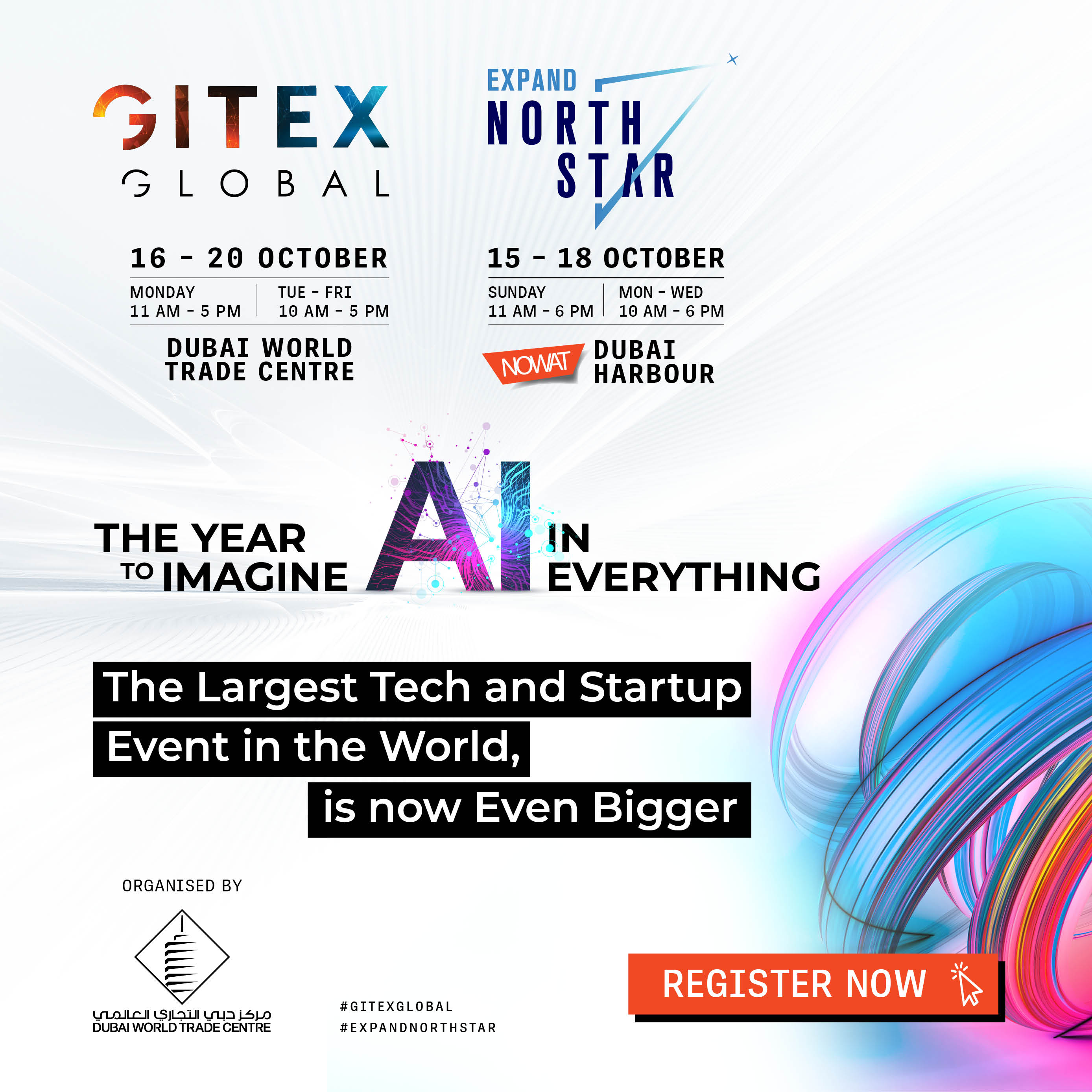 The speculative list had included Iyinoluwa Samuel Aboyeji, CEO and General Partner of Future Africa; and Oswald Osaretin Guobadia;  Senior Special Assistant on Digital Transformation to the immediate past President of the Federal Republic of Nigeria.
Last week, the announcement on LinkedIn by Juliet Ehimuan, the first Google West Africa Director, that she was leaving the company after 12 years to pursue a broader role within the regional tech landscape fuelled speculation her next port might be in the public sector as Nigeria's Minister of Communication and Digital Economy.
However, "there still could be late hour surprises. Intense lobbying has not stopped. Of those with strong political credentials, only two ministers on the list didn't lobby to be appointed: a former governor from the North Central and another from the North West. You can make your guess. They made the list as the President's men because the president insisted." The source added.