Highlights ways to improve affordability
By Oluwatobi Opusunju
Alliance for Affordable Internet (A4AI), a body under the umbrella of World Wide Web Foundation has advocated and charged the government to create conditions for open, competitive and innovative broadband markets in order to promote internet accessibility and affordability in the country.
This was made known during the Alliance for Affordable Internet's launch of its 2017 Affordability Report at the Internet Freedom Forum held recently at the Sheraton Hotel in Lagos. According to the Deputy Director of A4AI, Eleanor Sarpong, Nigeria has a very reach population that if the internet could be made more affordable then there will be an enabling environment for innovations to take place.
"47% percent of Nigerians are online and we feel there are certain incentives and recommendations we need to give to policy makers to be able to bring the remaining 53 % that are offline online. And we know the benefits of the internet, that once people have access to internet, it's able to transform economies, it gives people jobs, etc," said Sarpong.
"We need to look at pricing of ICT services and make it more affordable and also balance the issue of taxes which should be made accessible and affordable for Nigerians," she added
While highlighting ways the government could deploy to improve internet affordability in the country, it said spectrum plans must continue to provide time- bound targets, and should include provisions for monitoring and evaluation through the NCC, in order to track effective utilization and to ensure spectrum is adequately and fairly allocated and also the NCC must work towards unified licensing for all telecommunications services to promote last-mile connectivity to rural and unserved areas.
The government must improve the availability of data in existing infrastructure facilities across multiple sectors, for example, power and energy and it must develop improved guidelines to incentivize and ensure transparency in sharing agreements among operators, tower management companies and other national infrastructure companies while incentives should boost open access and last mile connectivity.
It also stated that the government must revise and update the National Broadband Plan (NBP), as the current plan only covers the period up to 2018 and that the process should prioritise an inclusive multi-stakeholder approach that considers input from all groups.
The Alliance reiterated that it is important the government improves its research and analysis efforts, particularly with regards to assessing the impacts of proposed regulations, given the increasingly complex nature of broadband policy and telecommunications regulation as well as pursue a fair and balanced approach to taxation on ICT services including those on handsets and data to encourage investment and internet use.
ADVERTISEMENT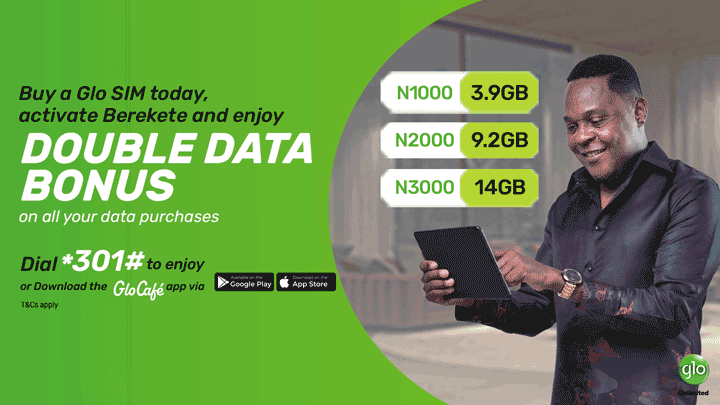 The Alliance for Affordable Internet is a global coalition working to make broadband affordable for everyone, everywhere. It has over 80 diverse member organisations from around the world which comprise of the civil society and the public and private sectors.