By Tracy Yekaghe
As the shortage of physical cash continues to bite even harder in the Nigerian economy, many traders in different markets within the city of Jos are left with no choice than to seek digital ways to carry out their transactions to avoid a total shutdown of their businesses.
But the 'forced' cashless transactions imposed by the Central Bank of Nigeria (CBN) are not without their own constraints. Mobile and web transactions have become slow and often incomplete raising tempers and frustrations of traders not only in Jos but across Nigeria to go by some reports on social media.
One of the traders at the popular Katako market told IT Edge News she was yet to download the Palmpay app but currently making sure to do all her transaction at midnight to reduce the technical hitches she experiences when making transfers during the day.
Another point of sales (POS) agent confessed to partially switching to the use of Moneypoint via Google Chrome since it is currently faster for him compared to solely depending on the current speed rate of the different commercial banks.
One woman whose business is stationed within the popular Faringada Tomato Market expressed her frustrations whenever she needed to make transfers either using the USSD codes or her bank's mobile app. Because of regular failure rates, she was forced to download the Opay App as an alternative option.
MMOs, PSBs gain grounds
ADVERTISEMENT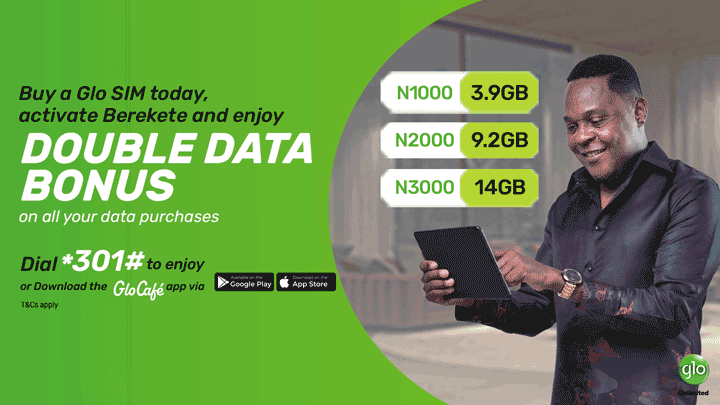 Meanwhile as the traditional banking channels develop hiccups, it would appear Payment Service Banks (PSB) like MTN's MoMo PSB and Airtel's SmartCash PSB; and the motley assemblage of mobile money operators (MMOs) including Paga Mobile, Kudi Mobile, Kongapay, Opay, PalmPay are gaining grounds rapidly.
"The cash crisis may have become a blessing for many mobile money operators and PSBs. There has been a significant increase in the signups to electronic wallets as consumers see the network of traditional banks as unreliable" said Abuja based financial technology expert, Michael Oludare.
"Interestingly, while the non-bank led mobile money operators are gaining traction; those operated by the conventional banks are losing out as the same level of skepticisms by consumers for the banks is impacting negatively on the mobile money operation of these same old banks. Most banking customers would rather use a Paga, KongaPay or Opay than rely on their own bank's mobile app," he added.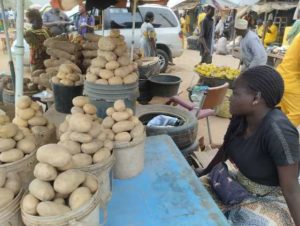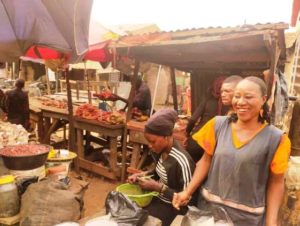 A senior official at MTN Nigeria told IT Edge News in Lagos, that its digital wallet, MTN MoMo, "has recorded unprecedented uptakes by subscribers in the last few weeks."
Under the law, MMOs and PSBs are allowed to carry out functions that include accepting deposits and withdrawals from individuals and small businesses; issuing debits and prepaid cards to their customers; and operating electronic wallets; among others.
By design, PSBs and MMOs are licensed by the CBN to complement other banks and to bring banking services to the unbanked in Nigeria by leveraging technology.
Nigeria's "cashless nightmare has expanded the opportunities and reach of these small players even as the big boys stumble on simple transfers that should be seamless and instant. The last few weeks seem to have exposed the non-robustness of banks' network to carry heavy online transactions and why banks must rejig their tech-infrastructure," said another expert in Jos.