By Aanuoluwa Omotosho and Oluwatobi Opusunju
Startups across Africa are helping to strengthen collaborations among African states even as they provide unique solutions to address economic and social problems in their respective countries, a new report by La French Tech and AfricaCom has submitted.  The report is titled: 'Collaboration, co-operation and co-creation.'
While African countries struggle with building economic bridges at regional and sub-regional levels, startups are already looking across borders to collaborate.  The results are slowing coming out even as the startups widen the reach for their solutions.
From data-driven insights for SMEs and e-Commerce platforms for the Diaspora, to food aid solutions and pioneering prenatal technology, La French Tech and AfricaCom explore how cross-border collaboration has successfully facilitated economic development and social empowerment on the African continent.
ADVERTISEMENT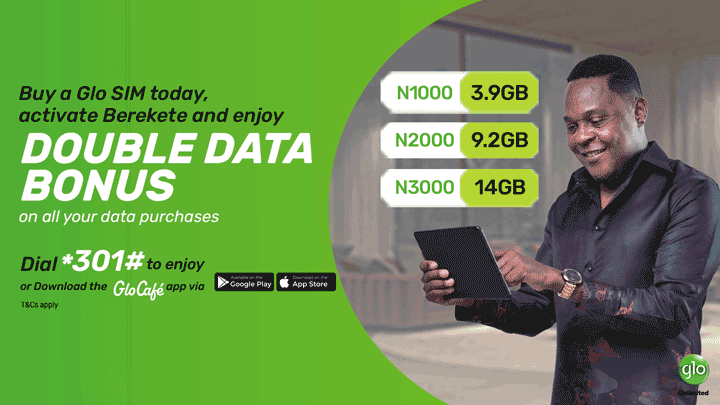 Whether it be between governments, regulators, large-scale multinationals, small enterprises or startups – forming cohesive working relationships and partnerships have become vital to Africa rising.
In a brand new report (http://get.knect365.com/connecting-africa-la-french-tech-startup-report/?utm_source=press-release&utm_medium=email&utm_campaign=connecting-africa-content-startup-press-release&utm_term=read-report&utm_content=startup-report), the Connecting Africa series of leading Pan-African telecommunications and technology events and pioneering innovation initiative La French Tech have collaborated to showcase some of the most promising startups disrupting the African tech ecosystem.
La French Tech is an ecosystem by and for French startups and entrepreneurs designed to give them visibility and recognition; and Connecting Africa is the largest and most influential series of African-focused technology and telecommunications events on the continent, produced by KNect365 – an Informa company.
In their report, the two organisations present a spotlight look at some of the most successful startups making major strides in the African e-Commerce, e-Health, charity and logistics sectors.
African startups featured:
FAMOCO'S FX100 Series – Using technology to fight hunger
LAfricaMobile (LAM) – Bridging the gap between Africa and its Diaspora
Oscult – Pioneering prenatal technology
Tiller – Data-driven business analysis for African merchants
Bifasor – Africa's online logistics hub
Niokobok – Bringing the world closer through e-Commerce