The SATELLITE Conference and Exhibition has announced the competitors for this year's Startup Space entrepreneur pitch competition. Competitors include Little Place; Obruta; Planewave, Inc.; UNIO Enterprise; Spaice Tech; TrustPoint GPS; In Orbit Aerospace; Share My Space; Arkisys; and Pale Blue. The judges panel includes Lockheed Martin Ventures, Starbridge Ventures, Stellar Ventures, Seraphim Space Fund, DCVC, E2MC Ventures, MaC Ventures, and OpAmp Capital, with new additions of AIN Ventures and Promus Ventures.
"The Startup Space competition mirrors the growth of the space industry. The contraction of investment pruned non-commercial ideas and companies, giving room and resources to those startups focused on clearing customer bottlenecks and building enterprises for the long haul," says Rafferty Jackson, Board Member, Advisor, and Investor, Jack Industries, and Competition Director, Startup Space. "As a result, this year we saw more high-quality global applicants addressing customer problems with better business ideas. The competition was fierce to create our diverse group of 10 different upstream, downstream, and in-space economy companies."
Startup Space competition participants are divided into groups and allotted five minutes to present their company or product to a panel of judges. After each pitch, there will be a five-minute window for judges to ask questions or provide feedback to the contestants. The contestant who achieves the highest overall score will be crowned the contest winner and awarded the grand prize – a series of private pitch meetings with prominent space investors.
"Our attendees call Startup Space 'the rockstar event' of the week, creating a 'standing-room only' energy right at the opening of our Exhibit Hall," says Jeffrey Hill, Executive Chairman, SATELLITE. "The competition has helped launch some of the most successful startups into the commercial space market. Rafferty and I are thrilled to host this year's finalists, who were chosen from a record number of applicants."
Past Startup Space winners include:
Magnestar (2023)
Vyoma (2022)
AV SpaceTech and TMY Technologies (2021)
Traxyl (2020)
Eventech and Orbit Fab (2019)
LeoLabs (2018)
Astrapi Corporation (2017)
The 8th Annual Startup Space competition will take place on Tuesday, March 19, 2024 in the SATELLITE Unveiled Theater in the Exhibit Hall and is open to all attendees.
ADVERTISEMENT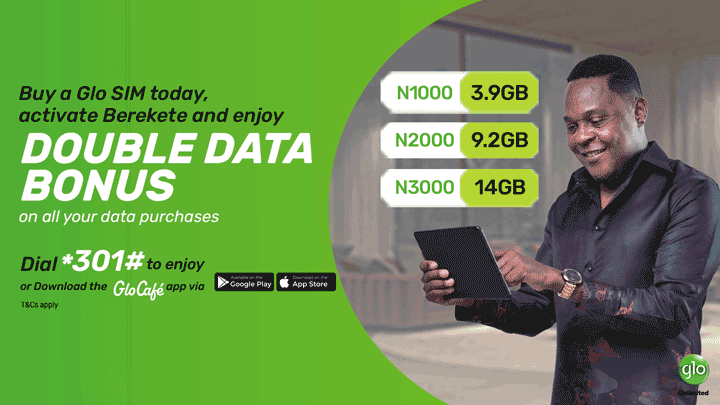 The Early Bird registration deadline is December 15, 2023 at 11:59 PM ET. Prospective attendees are encouraged to register before then to save money on their pass.
SATELLITE 2024 will be held March 18-21 at the Walter E. Washington Convention Center located at 801 Mt Vernon Pl NW, Washington, D.C. 20001.
Registration is now open; attendees can register at www.SATShow.com.