The immediate past Director General of the National Space Research and Development Agency (NARSDA), Prof. Seidu Onailo Mohammed, is dead.
Mohammed died in the early hours of Monday at a private hospital in Abuja and has since been buried according to Muslim rites.
He was the second substantive Director General /CEO of the agency. He took over from Professor Ajayi Boroffice and served two terms that ended in 2019.
Head, Media & Corporate Communications, NARSDA, Dr. Felix Ale, in an official statement described Mohammed's death after a brief illness.as a tragic loss.
A distinguished scholar with over 40 research publications to his credit, Mohammed served as the Director General/CEO  of NASRDA from 2008 to 2019  strengthening the agency's capacity to sustain Nigeria's presence in global space industry.
Mohammed was born on August 17, 1960, in Abejukolo, Omala local government area of Kogi state.
A space scientist, he bagged an M.Sc. degree in Soil Survey /Remote Sensing and Geographic Information System from the International Institute for Geo-information and Earth Observation (ITC) Twente University, Enschede, The Netherlands, where he studied as a European Economic Commission scholar.  He would later obtain his PhD in Environmental Remote Sensing from Bayero University, Kano.
ADVERTISEMENT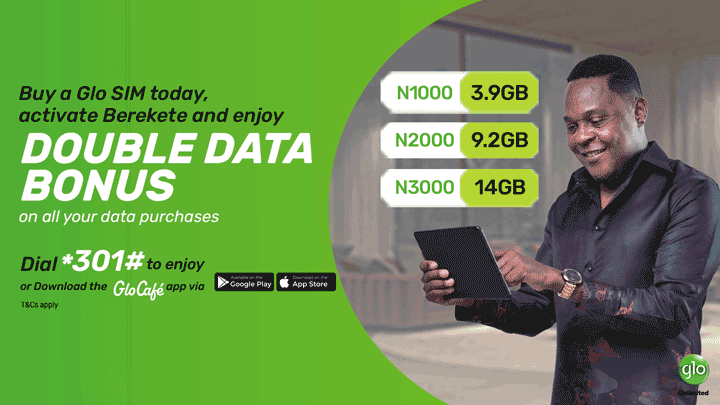 Before his demise, he was conferred with one of the highest traditional titles, the Ogah-Attah Igala by the paramount ruler and prescribed authority of the Igala Kingdom, the Attah Igala.
In condoling the immediate family of Mohammed,  the Omachi-Attah of Igala Kingdom/ Chairman, NEG's Group of Company, HRH Bamaiyi Atuluku Negedu said: "the entire people of Igala Kingdom share in your grief as you mourn the loss of your beloved father especially at this time when his wise counsel would have been of immense benefit to the government, Nigeria and Igala nation at large."