TikTok has been fined EUR 345 million (about $367 million) by the Data Protection Commission (DPC), Ireland's data watchdog, for failing to protect children's privacy.
It is the first time that the popular short video-sharing app has been punished for breaching Europe's strict data privacy rules, the Associated Press (AP) is reporting.
The investigation found that the sign-up process for teen users resulted in settings that made their accounts public by default, allowing anyone to view and comment on their videos. Those default settings also posed a risk to children under 13 who gained access to the platform even though they're not allowed.
ADVERTISEMENT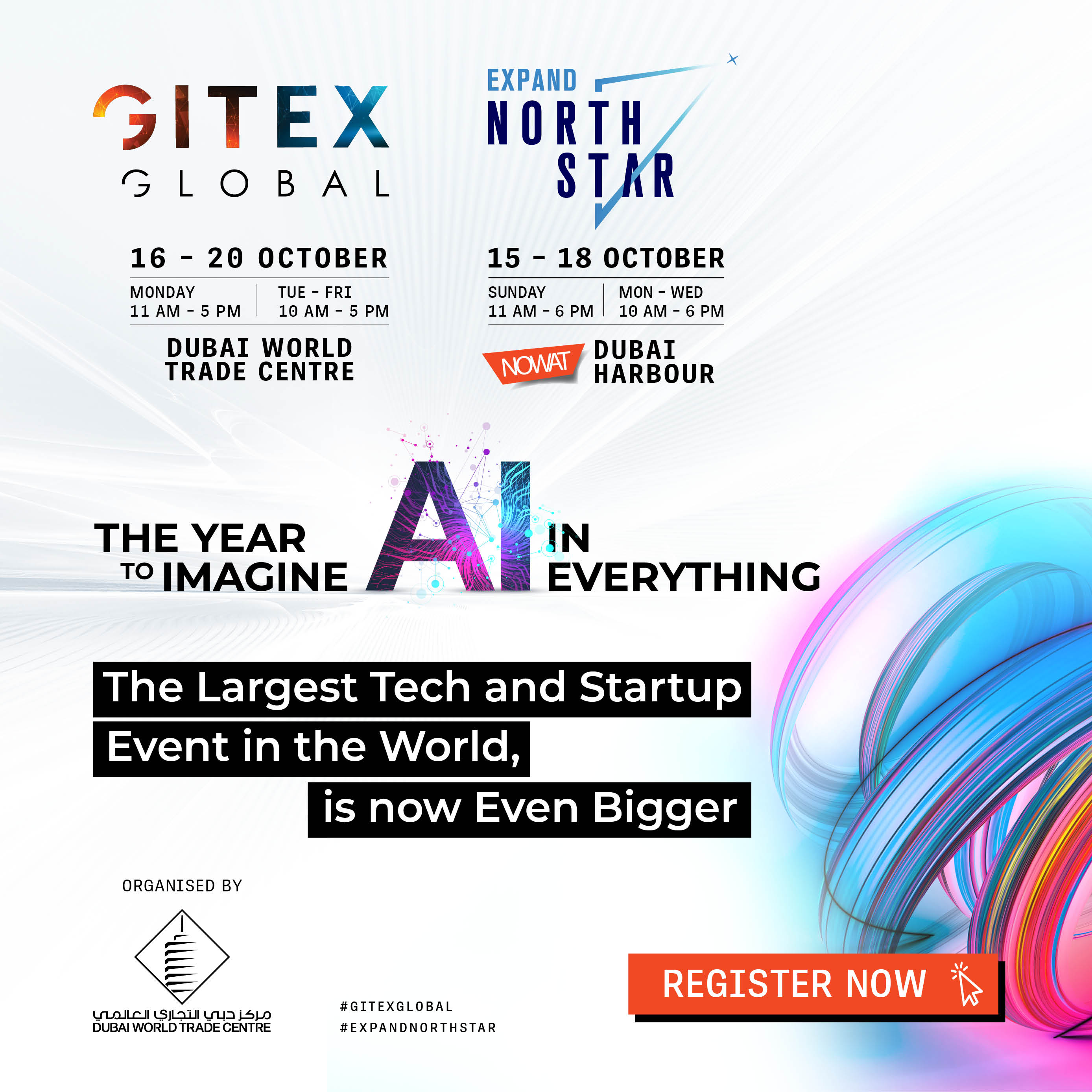 Also, a "family pairing" feature designed for parents to manage settings wasn't strict enough, allowing adults to turn on direct messaging for users aged 16 and 17 without their consent. And it nudged teen users into more "privacy intrusive" options when signing up and posting videos, the watchdog said.
TikTok said in a statement that it disagrees with the decision, "particularly the level of the fine imposed."
The company pointed out that the regulator's criticisms focused on features and settings dating back three years. TikTok said it had made changes well before the investigation began in September 2021, including making all accounts for teens under 16 private by default and disabling direct messaging for 13- to 15-year-olds.
"Most of the decision's criticisms are no longer relevant as a result of measures we introduced at the start of 2021 — several months before the investigation began," TikTok's head of privacy for Europe, Elaine Fox, wrote in a blog post.
The Irish regulator has been criticized for not moving fast enough in its investigations into Big Tech companies since EU privacy laws took effect in 2018. For TikTok, German and Italian regulators disagreed with parts of a draft decision issued a year ago, delaying it further.