By Oluwatobi Opusunju
The Nigerian Stock Exchange (NSE) in partnership with Nasdaq has launched a new market surveillance technology powered by SMARTS, the Nasdaq's flagship surveillance solution to curb market manipulation and supervise participants at the stock exchange floor as well as strengthen market integrity.
According to the NSE, the technology will help to proactively monitor market manipulation (including spoofing and layering), detect and deter manipulative tendencies, gather intelligence, carry out traders' monitoring and analysis, conduct multi-asset and cross-market surveillance, and execute risk-based supervision of flagged participants.
The General Counsel and Head of Regulation, NSE,  Tinuade Awe while speaking on the deployment of the new technology said with the increasing growth the market is witnessing at the moment , there will be need  to detect anomalies  that might occur while processing market information in real time.
"As we enter the growth phase of the development of our market, including the introduction of new asset classes such as derivatives, there will be the imperative of processing significant volumes of market information in real-time to detect anomalies," she said.
"The SMARTS technology, which we have successfully deployed, allows our team to proactively analyze patterns and trends to make sense of the vast amounts of data for investigative purposes and protection of investors, while strengthening the integrity of our market," she added
Head of Exchange & Regulator Surveillance, Market Technology at Nasdaq, Tony Sio while commending NSE on deploying the SMARTS technology said it will aid the fostering of a strong market place for the Nigerian Stock Exchange and also help to develop new products.
ADVERTISEMENT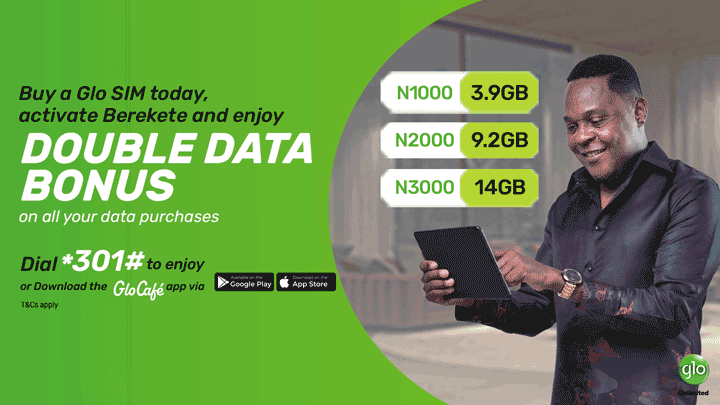 "Through SMARTS, NSE is leveraging the latest in surveillance technology and demonstrating its commitment to fostering a strong marketplace. SMARTS performs universal surveillance of all asset classes and provides a strong platform for NSE to develop new products such as derivatives. We look forward to a long partnership with the NSE as the Nigerian markets evolve," said Sio.
Nasdaq is an American Stock exchange and with its SMARTS Surveillance technology solution spanning over 20 years of experience as the industry benchmark for real-time and T1, cross-market surveillance platforms, Nasdaq powers surveillance and compliance for 47 marketplaces, 17 regulators and 140 market participants across 65 markets globally.