By Anuoluwa Omotosho and Oluwatobi Opusunju
The National Information Technology Development Agency (NITDA) has been restructured with the approval of the Minister of Communications, Hon Adebayo Shittu, in the absence of a statutory board, IT Edge News.Ng can exclusively report.
The move is part of plans to reposition NITDA to meet its core mandate as an IT regulatory agency, according to Director General of the NITDA,Dr. Isa Ali Ibrahim Pantami.
NITDA will now operate with seven departments including:
ADVERTISEMENT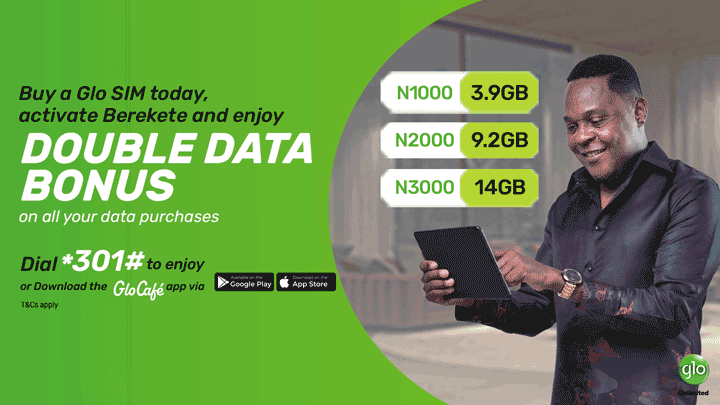 Information Technology Infrastructure Solutions Department (ITIS); Human Resource and Administration Department (HRA); Corporate Planning and Strategy Department (CPS); Standards, Guidelines and Frameworks Departments (SGF); e-Government Development and Regulatory Department (eDGR); Cybersecurity Department (CS); and Finance Management and Control Department (FMC).
Under the new deal, the outsourcing function of the old Software and Outsourcing (S&O) Department, eHealth and eGovernmnet would now be undertaken by the new e-Government Development and Regulatory Department; while the department hitherto known as the Infrastructure and Technical Services (ITSS) has been merged with the Software and Outsourcing department to become the new ITIS – Information Technology Infrastructure Solutions department.
Since assuming office last quarter of 2016, Pantami has announced plans for a new blueprint that would provide the intellectual, administrative and practical guidelines to reposition the agency as a knowledge-centric IT regulator.
The restructuring would appear to be the initial steps to teeth up NITDA under what he, Pantami, has identified to be NITDA's 'Key Priorities'. They include: Capacity Building, Regulation, Digital Job Creation, Government Digital Service Promotion, Local Content Development & Promotion, Cyber Security, and Revenue Generation.
NITDA new Organisational Structure