The National Information Technology Development Agency (NITDA) and the Chartered Institute of Forensic and Certified Fraud Investigator of Nigeria (CIFCFIN) have inked a partnership to set up Nigeria's first cybersecurity laboratory in 2024.
According to the Director General of NITDA, Mr. Kashifu Inuwa Abdullahi, while receiving CIFCFIN's President, Dr. Iliyasu Gashinbak, and his team recently in Abuja, the collaboration was necessary to "promote digital forensics, reinvigorate the tech ecosystem, and mitigate cybercrimes in the digital space."
A cyber security lab
A cyber security lab usually focuses on education and research and is designed to among others educate people on how to keep have safe a digital life, spot cyber scams, and learn the basics of coding. Cyber labs offer reliable ways to ensure that IT departments of organisations are up to date, certified with cyber safety tools, and managed by people with required skills. Ultimately, a cyber-security lab helps to provide thought leadership to various sectors including the finance  and telecom industries.
ADVERTISEMENT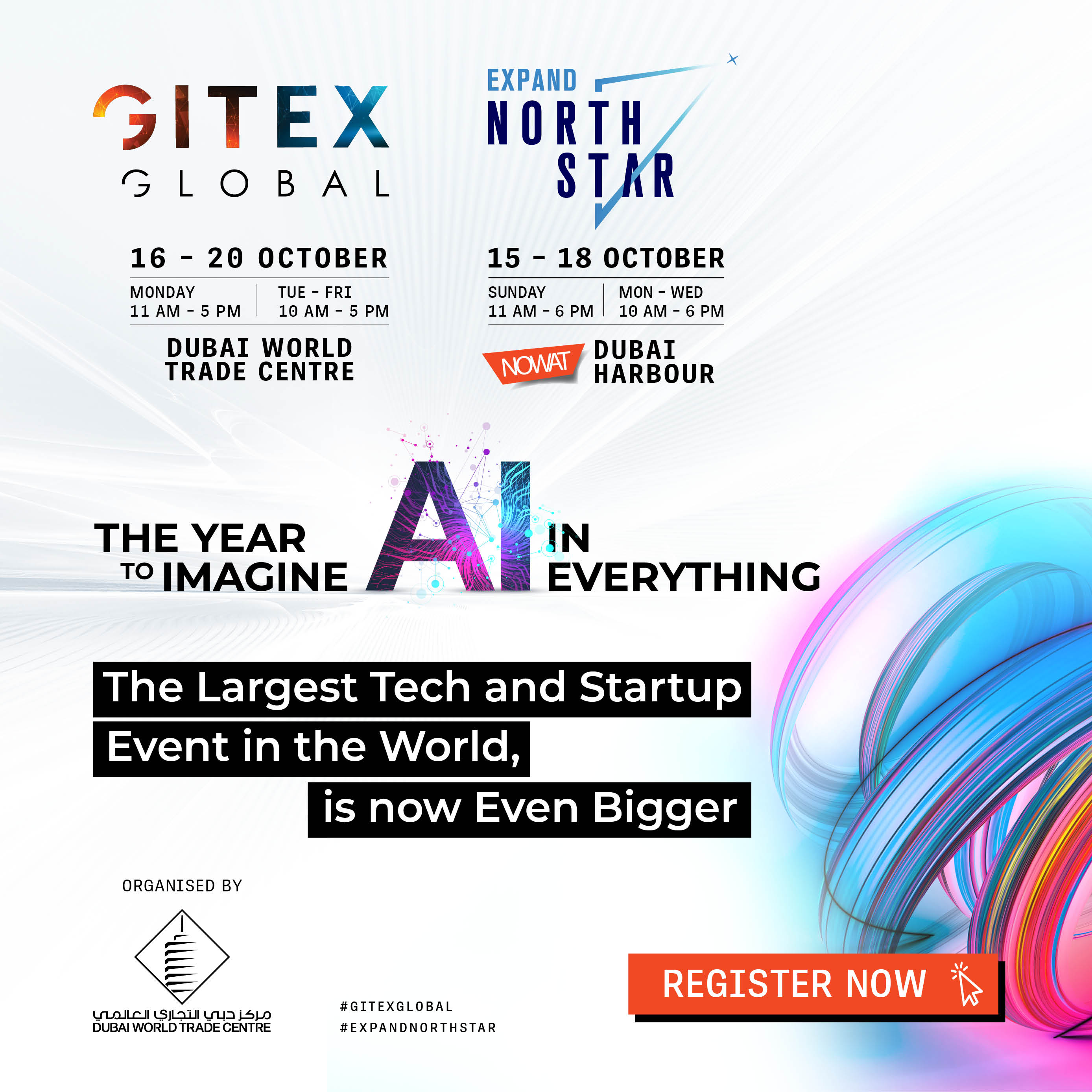 "Perpetrators of cybercrimes invested well in research, information technology, and powerful tools to launch attacks. Proactive steps are needed to counter them. We invested in other technologies such as the Digital Fabrication Lab (FABLAB 1.0) and other labs around the country but we are yet to build a cybersecurity laboratory," said Abdullahi.