By Oluwatobi Opusunju
Government has announced plans to set up a platform  specifically to encourage the registration of. Ng domain names in order to fly the country's flag   higher  cyber space.
The Minister of Communications,  Barr. Adebayo Shittu made this known recently in Lagos at a gathering of IT stakeholders, that it is imperative we as a nation and the giant of Africa to promote the country's visibility on the world wide web (www) by registering more domain names with  .Ng.
"We must start to look at what fora or platforms to create to  make more Nigerians from across boards; the legislators, the political class , the elites to take part in making us as a  nation visible on cyber space," he said.
ADVERTISEMENT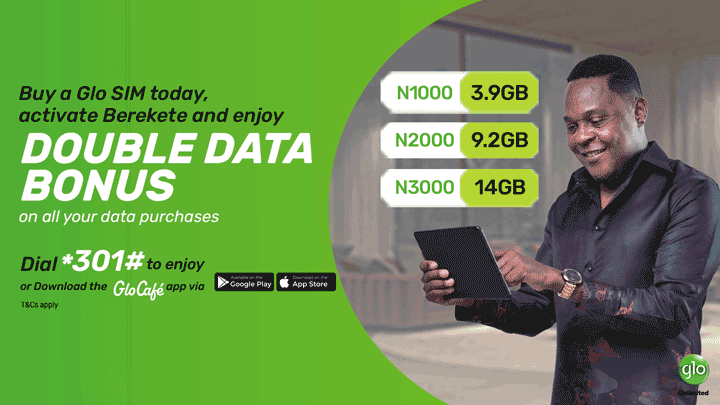 "We will keep talking and I think we can get more Nigerians to take part in  this. I believe within the shortest possible time we will raise people's consciousness on the need to have a Nigerian domain name," he added.
Shittu lauded  the Nigerian Internet Registration Association (NiRA) for its efforts at creating awareness to encourage Nigerian companies register their domain names with .Ng.
However, he implored individuals, SMEs and all business owners to make it a duty to also promote the country's visibility on cyber space using the dot.Ng domain name.
President of NiRA,  Rev Sunday Afolayan while buttressing  on the need to promote the  .Ng domain names on the cyberspace said ecommerce site Jumia clearly proved the point that the .ng domain has a strong pull. Accoring to Jumia, the number of sales they made  on Boxing Day in 2014 was far higher than  what a local shop owner sold all year long that same year.
Afolayan said the  number of registered domain names in the world as at 2015 was 294 million. Africa had 1.5 million while  Nigeria, a country of over 180 million people  had about 60, 000 domain names registered and South Africa with a population of about 54 million had one million domain names registered, a figure   which is  bad for a country like Nigeria. He admonished participants at the forum to register their websites with a Nigerian domain name.
"A lot of companies don't register their domain names with .Ng because they believe it's Nigerian and their company is international,  but domain names are country denominated. That you registered with a .Ng doesn't mean you can't do business outside Nigeria," he said.
"Today so many people are winking in the dark paying for advertisements when all they can do is to be present on the search engine and to have a website so they can be found and their products can have an identity on the web," he added.