JP Morgan is the preferred employer of finance professionals globally, taking first place in the eFinancialCareers Ideal Employer rankings for 2017. Goldman Sachs, Google, Morgan Stanley and Citi complete the eFinancialCareers Ideal Employer Global top five.
eFinancialCareers® surveyed 5,983 finance professionals globally during Q4 2016 and received a total of 17,622 votes for 2,663 different companies (respondents were asked to name three ideal employers). The study explored the professional, demographic and attitudinal nuances that determine a person's 'Ideal Employer'.
JP Morgan took the number one spot from last year's winner, Goldman Sachs, which dropped to second place. Google held its third place ranking this year, and remains a desirable employer for many financial services professionals. Morgan Stanley also remained unchanged from last year in fourth position and Citi jumped two places into fifth, edging BlackRock out of the top five.
"It may not be a surprise that JP Morgan earned the top spot as the ideal employer among finance professionals. However, Google's high ranking again this year shows that tech firms maintain a strong employer brand among financial services professionals, despite operating outside of the sector. Large tech companies should be considered tough competitors for financial services employers seeking to attract top talent," said George McFerran, Senior Vice President Customer Engagement, eFinancialCareers.
Finance professionals stated that the most important criteria for selecting their ideal organizations to work for were: challenging / interesting work (85% stated this was very important), competitive salary (84%), opportunities for promotion (81%), positive organizational structure (78%) and strong executive leadership (75%). *
McFerran added, "While remuneration clearly continues to be very important to finance professionals, it's fascinating to see that being enthused at work and being part of a positive culture are now almost as important. The industry has made great strides in these areas, but as the competition for talent intensifies and becomes cross-industry, further initiatives are needed."
JP Morgan's number one ranking appears to be driven by finance professionals' perception of their strengths in competitive salary, financial performance of the firm, the ability to offer challenging/interesting work, and that they are an established leader in the industry. In particular, 75% of respondents who selected JP Morgan as one of their ideal employers thought their competitive salaries were a strength. *
ADVERTISEMENT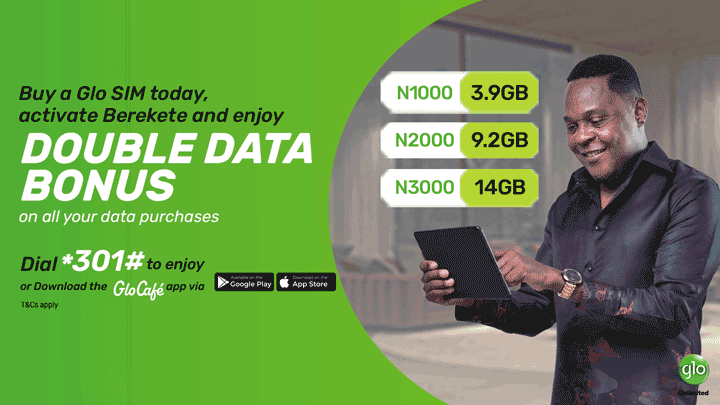 Conversely, Google's strong ranking appears to be driven by their perceived strengths in employment benefits, office environment and the fact that they are an innovator in their industry. In particular, 81% of respondents who selected Google as one of their ideal employers thought their employment benefits were a strength.
eFinancialCareers Ideal Employer Rankings 2017