Students and academics who use artificial intelligence tools to 'ghostwrite' essays or dissertations risk having their degrees revoked according to a new draft Degree Law to tackle misconduct, including plagiarism that is currently before China's National People's Congress (NPC).
The draft law, submitted to the Standing Committee of the NPC this week, proposes that degrees should be revoked for a raft of infractions related to misconduct, cheating and fraud.
The penalties will also apply to those who have already obtained bachelor, masters or doctoral-level degrees if they are later found to have used 'illegal means', including the use of AI tools, to falsify data or use ghostwritten essays.
ADVERTISEMENT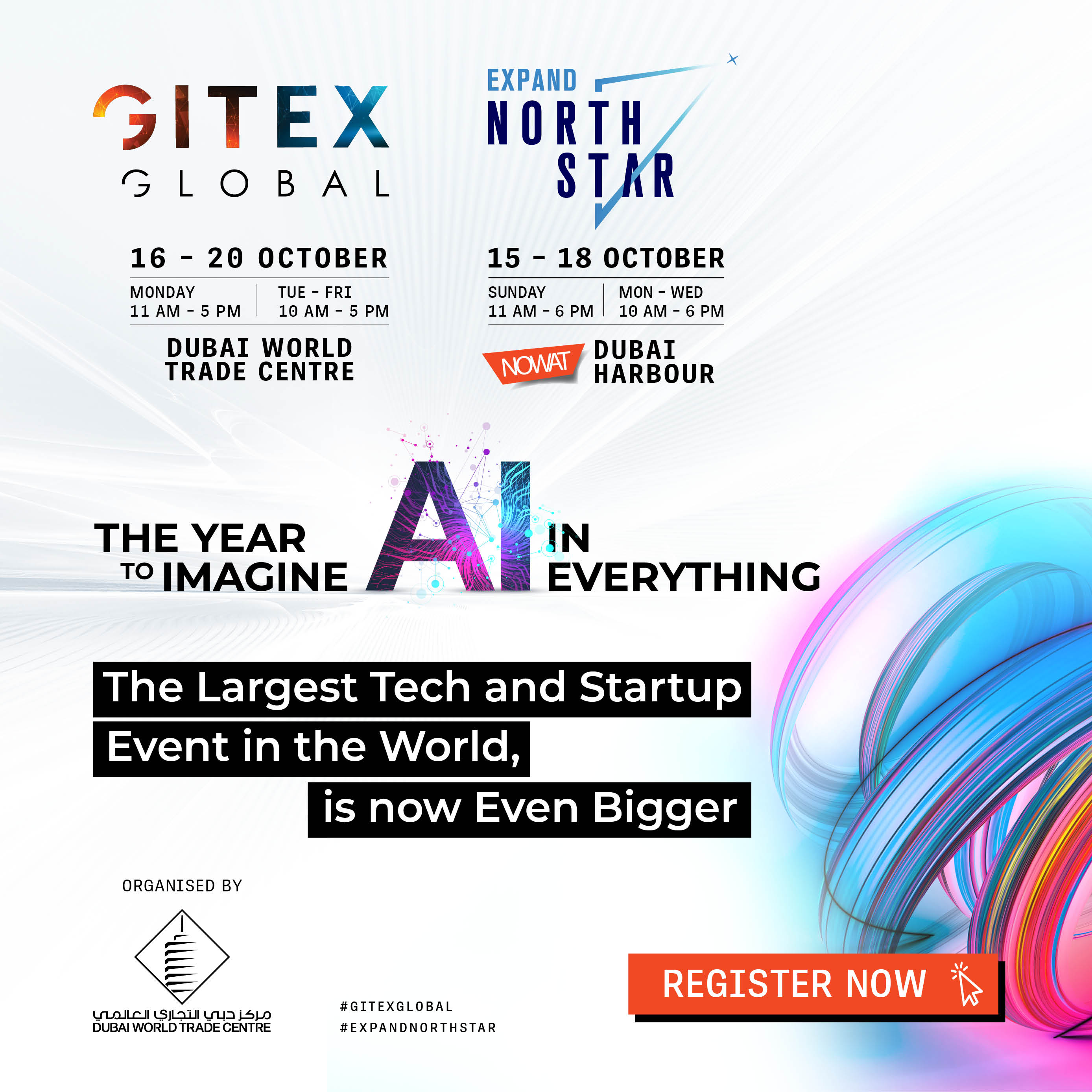 The degree granting institution will have to revoke the degree following a review by the Degree Evaluation Committee, according to the draft law tabled on 28 August and currently at the early stages of deliberation in the NPC.
A changed landscape
An earlier draft of the proposed Degree Law released in 2021 for consultation did not include references to AI. But the development of AI writing tools, such as ChatGPT released by OpenAI in November 2022, has significantly changed the landscape for universities.
China's official media said the wide-ranging new law, with seven chapters and 40 articles on the granting of degrees and degree quality assurance and supervision, is intended to provide "strong legal guarantees" for awarding degrees. It also unifies local and provincial rules on misconduct.
ADVERTISEMENT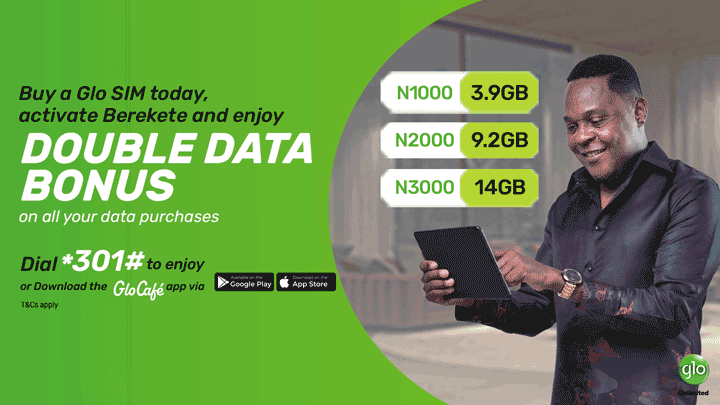 The draft, which includes mechanisms for appeal, also clarifies that the channels for resolving degree-conferring disputes should be improved "to protect the legitimate rights and interests of all parties".
While there has been constant debate about the need to update China's laws to curb rampant plagiarism and ghostwriting, this is the first comprehensive Degree Law since the early 1980s. Misconduct laws were strengthened in 2013.
Akin to plagiarism
Liu Dong, associate professor at the School of Journalism at Renmin University of China, told Beijing Business Daily the use of artificial intelligence "to ghostwrite essays and directly plagiarising someone else's thesis is the same; it is definitely not allowed and strictly prohibited".
Liu said "applications such as ChatGPT are an emerging research tool that can greatly improve the efficiency of scientific research in many fields, such as data analysis. Therefore, in the face of this inevitable technological trend, it is necessary to clarify how to use it and define the boundary between AI assistance and AI ghostwriting".
Other academics writing on social media tended to equate the use of AI tools for academic writing and coursework as akin to plagiarism or a form of plagiarism itself.
Reports on China's social media indicate that although ChatGPT is barred in China it has been used by some students for writing essays. Chinese-language AI-assisted writing tools are currently being developed by universities and top technology companies in China.
"The proposed law is forward-looking, it is not just for now but looks ahead to an environment where sophisticated AI-assisted writing tools become more commonplace," an academic in Guangzhou told University World News on condition of anonymity.
"However, technologies that can reliably identify either AI assisted writing or even ghostwriting are still not available," he said. "Once strong penalties are in place, such as revoking a degree, universities will need to have strong review procedures in place to prevent injustices occurring."
Students and researchers needed strong training in academic integrity, he added.
The draft law states that graduate advisors should promote integrity and guide students to conduct research and practical work that abides by academic norms and ethics.
Strengthening existing laws
The new law is being seen as a strengthening and updating of existing laws. Laws that came into effect in 2013 to curb plagiarism, falsification, lying about credentials and research papers, and other misconduct, which carried penalties such as cancellation of degrees if misconduct was found to have occurred, have failed to curb rampant problems.
A report last year from China's National Natural Science Foundation found that 52 research papers published in 2022 elite universities such as Peking University, Fudan, Nankai and Shanghai Jiao Tong exhibited problems such as ghostwriting, plagiarism and data falsification.
Earlier this year the Ministry of Science and Technology disclosed that around 40 medical researchers had been punished over a series of cases of academic fraud at medical and higher education institutions, involving plagiarism or the buying and selling of research data.
A research paper published in June, which surveyed medical postgraduate students' attitudes towards research ethics, found that over a quarter of those surveyed – around 27.4% – considered the fabrication of some data or results to be acceptable.
Degrees revoked
Cases of degrees being revoked due to plagiarism, fraud or other misconduct have occasionally been publicised in official Chinese media.
In June this year the official website of Jiangxi Agricultural University's Graduate School announced its decision to revoke the masters law degree of a student named Zhai MouMou, awarded in December 2013, on the grounds that it plagiarised other people's works and academic achievements.
The revoking of the degree 10 years after the student graduated attracted a great deal of comment on China's social media.
The latest draft Degree Law also allows for degrees to be revoked if they were acquired using stolen or forged identities, substituting admissions qualifications obtained by others, or using bribes, according to state media reports.
A degree certificate may also be revoked in instances of obtaining admission qualifications or graduation certificates through illegal means such as favouritism and fraud.
Acts such as stealing or impersonating another person's identity and substituting other people's higher education admission qualifications constitute criminal liability and the offender will be held criminally responsible in accordance with the law, the draft law states.