The 2023 Nigerian Teen Cyber Awareness Report is set to be unveiled at this year's edition of Nigeria Teen Cyber Festival: ngTeenCyberFest holding September 28 inside Baze University, Abuja.
RELATED: Abuja to host Nigeria Teen Cyber Festival –  ngTeenCyberFest 2023
The event holds with the main theme of 'Promoting Young People & the Power of Innovation in a Digital Economy' and is building on institutional support from organisation that include the the Nigeria Data Protection Commission (NDPC), Baze University, UNESCO, Galaxy Backbone Limited, and UNICCON Group of Companies.
Amongst others are nHub NG, Baobab Think Limited,Nestsquare, Qitech,Eagles 102.3 FM, Abuja, Bionic Concept Limited, CYSEC Nigeria, Women of Divine Destiny Initiative (WODDI), Tezza Academy and Accra Institute of Technology (AIT).
The ngTeenCyberFest 2023 is organised by C-C Pro [Child Cyber Protection], an organisation promoting healthy interaction of young people and technology.
The 2023 edition is hosting hundreds of students from secondary and higher education centres of learning to interact with subject-matter experts and stakeholders helping to improve the management of young Nigerians in cyberspace.
ADVERTISEMENT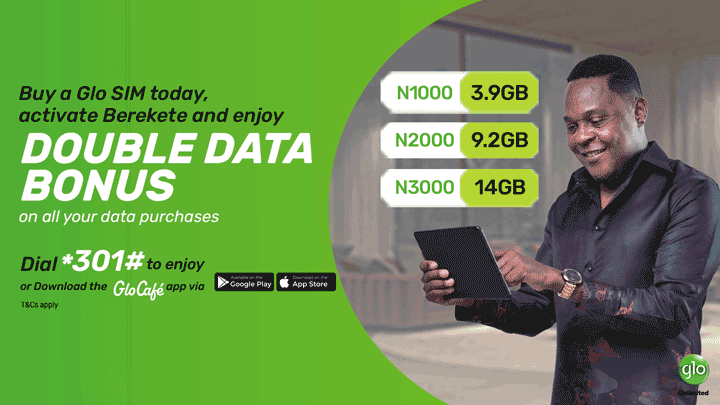 "This study delves into the diverse digital behaviors, preferences, and habits exhibited by young Nigerians ranging from 12-22 years age bracket, shedding light on the virtual landscape they navigate daily," said Ms.. Delmwa Gogwim, the Team Lead of ngTeenCyberfest2023 and Co- Founder of Child Cyber Protection (C-C Pro), organizers of the event.
Adding: "Moreover, it examines whether these young internet users are cognizant of the potential risks to their personal information and data security in the online realm."
This year's main stage event will be preceded by awareness campaigns, and outreach initiatives geared towards engaging parents, educators, and other stakeholders.
Registration is already opened: https://ccprong.ng/
The ngTeenCyberfest2023 "is building on the success of the last edition hosted in Jos, Plateau state with the support of public and private organisations that included Nigerian Communications Satellite Ltd (NIGCOMSAT), National Automotive Design and Development Council (NADDC), Plateau State Information and Communication Technology Development Agency (PICTDA), UNESCO, and the Africa Digital Economy Forum (ADEF).
COVER PHOTO: GlobalGiving