Airtel Nigeria has partnered with a global development organisation, Human Network International (HNI), to offer a public service which is a call-in system that provides free, on-demand information; ranging from health care to good governance  to consumers including those in rural communities.
According to the Chief Executive Officer and Managing Director, Airtel Nigeria, Segun Ogunsanya who was represented by the Director of HR, Airtel Nigeria, Gbemiga Owolabi while speaking in Lagos at a formal ceremony to announce the launch of the call-in system, the telecommunication company  is committed to creating platforms that will empower Nigerians as well as uplift telecoms consumers in the various communities where it operates.
"As a major stakeholder, we are excited to partner with HNI to create a huge platform that offers a plethora of opportunities to enable millions of Nigerians across various communities to lead better and healthier lives. We are confident that the 321 initiative will help transform lives in many locations across the country," said Gbemiga.
The service which is dubbed the 321 initiative will provide public service information to mobile phone users in English as well as in Yoruba, Hausa, Igbo and pidgin English. By using recorded messages by indigenous speakers, the 321 Service will be convenient for all Nigerians, regardless of age, education and literacy.
Consumers of the network can, however, access the service by dialing 321 on their Airtel prepaid lines. Users will connect the caller to voice prompts in any of the aforesaid indigenous languages or in English.
Also speaking was the  HNI Country Manager in Nigeria, Harriet Blest who was elated about the partnership, according to her, the service cuts across all levels of individuals that persons with little or no literacy can still leverage the service.
"By turning simple mobile phones into search engines, Human Network International and Airtel are giving Nigerians an entirely new way to access information using technology they already own. Nigerians with little or no literacy can still leverage the service, and that makes it an incredibly powerful tool. We are delighted to have partnered with Airtel on this and look forward to reaching millions of Nigerians," said Harriet.
ADVERTISEMENT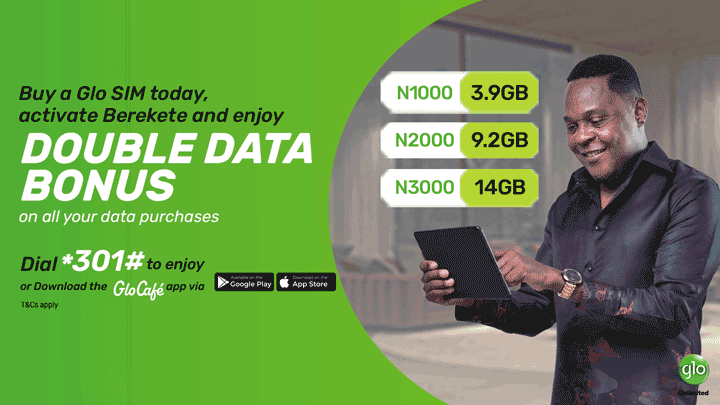 By Oluwatobi Opusunju