Yaraa plan big as the Lagos International Trade Fair (LITF 2023) goes live, sets to onboard over 2,500 suppliers into its global suppliers network
In the Business world, companies replying on suppliers to get the best quality products at a minimum cost is a huge task and a challenging one at that It is an even more significant challenge to carry out the background check, have the supplier's profile, relevant documents, proposal, contract, quote, purchase order, amongst others within the stipulated time frame as most of our work is in a high pressured business environment with time bound results.
In the first place, finding the right supplier who can be trusted has become like a treasure hunt game. Infact, some companies spend half of their time and money and undergo various processes to find the right supplier that meets or satisfy their requirements both in terms of relevant certification and permit, quality standard, volume, capacity, budget, lead time for delivery etc. As such, Supplier Networks have thus become essential to compete in today's business environment.
According to a recent report, companies using Supplier Networks can increase spending under management while reducing costs related to poor supplier performance.
A Supplier Network is a portal or a common virtual platform where suppliers and buyers can interface , interact, do business together, collaborate on Projects, execute Contract of Supply amongst others from any part of the world.
It helps discover suitable opportunities for buyers and speeds up the procurement cycle, resulting in timely selection of goods, delivery, and payment. Besides this, it reduces errors, paperwork, and delays. In addition, supplier Networks give buyers plenty of options to select suppliers according to their preference and convenience, thus reducing cost and increasing profits.
Specifically, benefits of a Supplier Network for Suppliers and Buyers include:
ADVERTISEMENT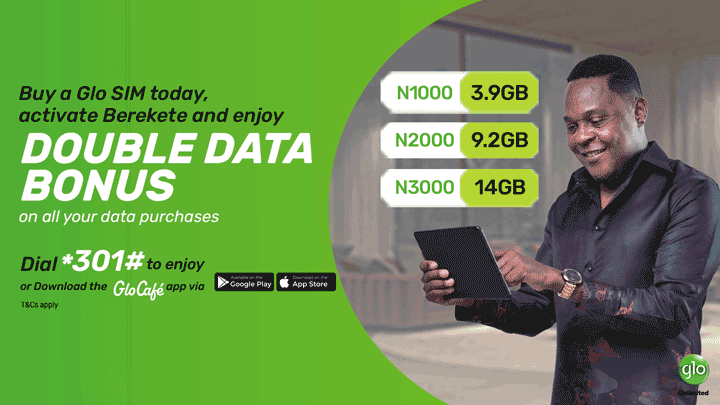 1.) Automated processes reducing manual efforts: Automation of data entry, data processing, and data transfer between suppliers and buyers limits manual effort. This reduces processing time and smooths the flow of information between both parties.
2.) Catalog Management: Supplier Network helps suppliers upload different catalogs for different sets of customers. Variables include future pricing, item specifications, special offers, etc., to avoid confusion.
3.) Simplified Sourcing Process: The sourcing process is simple when suppliers and buyers respond to sourcing events on an interactive forum. For example, viewing the event scores through a supplier network is helpful.
4.) E-Invoicing and Reduction in Paper Flows: E-invoicing is an advantage to Supplier Network. The procurement team cross-checks the items ordered after delivery to process the invoice. Then the invoice is sent to the finance team for payment. This way, there is a reduction in errors and delays due to paper flows.
5.) Contract Management: Supplier Network Management enables both parties to be aware of their commitments and expectations at all times by keeping a close watch on their contract terms. This reduces contract violations, which result from miscommunication or missing essential clauses of the contract.
6.) Reduction in Purchasing Cycle Times: It helps build confidence amongst each party due to the smooth flow of information, resulting in the timely processing of orders, delivery, invoice, and payments. Thus, this enables them to reduce the purchasing cycle time.
7.) Up-to-date Supplier Information: Information on suppliers should be updated with the latest news. For example, Supplier Network integrates with supplier management software solutions and enables the onboarding of potential suppliers.
8.) Greater Visibility and Better Relationships Management: Since both parties need to collaborate, Supplier Network Management gives them clear visibility of order, invoice, and payment status. This visibility helps both parties trust each other and build a stronger relationship.
9.) Enhanced Supplier Performance Management: Supplier Network Management enables suppliers to monitor their performance and development reports. Through the performance report and development card, suppliers improve their pain areas.
Schedule a demo Here to learn more including further inquiries on your Company's enrollment.