Telcos in Nigeria hoping to have a regulatory intervention that will stop over the top (OTT) communication services may be waiting in vain.  The regulator, Nigerian Communications Commission (NCC), is not keen to rule against OTTs and is urging a broader approach to OTTs that should see telcos angling to venture aggressively into OTTs.
OTT application is any apps or services delivered over the internet and usually bypass traditional or legacy operators. The pervasive use of Whatsapp, Facebook, Viber and the likes to exchange messages and calls is deemed a threat by many operators to their revenue. They have asked the regulator to intervene and want a ceiling on OTTs.
But the regulator has cautioned that muscling OTTs will amount to stifling innovation.
"[Regulating OTT is] not on the table at the moment. We have actually carried out a research and the report is on our website. When the issue of OTT came up and network operators were complaining that OTT is eating into their profit, we made them understand that it's a liberalised market. The operators should be offering some value… We can't stop technology, people are coming up with ideas and there is no way that you can stop them, " said Director of Public Affairs at the Nigerian Communications Commission (NCC), Mr. Tony Ojobo, to IT EDGE NEWS, in Accra, Ghana, at the just ended West Africa Telecom Summit.
ADVERTISEMENT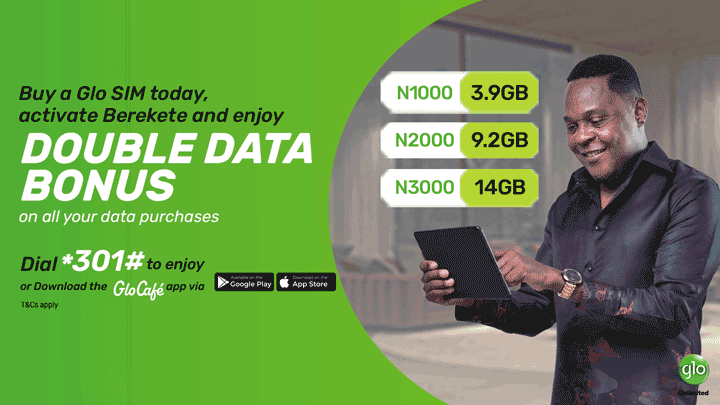 "The OTTs are ideas and innovation that people are creating. People are looking at how to provide service and get money in return. Take for instance, how much are people paying to register on Facebook? But what is happening is that people are getting value and there is no way they can be ignored so people approach these platforms and pay for it," added  Ojobo.
Rather than try to stop OTTs, the regulator is asking operators to have a broader and more engaging approach to the market. This means operators may either engage OTT providers to explore business synergies or deploy their own OTT apps to ride on their own infrastructures.  According to Ojobo, "service providers should look at how to deliver values. Service providers should look at customer loyalty; they should look at the way they address issues and challenges that their customers are facing and also look at the bouquet of services that they put on the table and also they should look at content. As a regulator, we are also looking at values that are really delivered to consumers. As a regulator we are here to ensure that consumers have value for money and service providers make money but we don't regulate technology."
OTTs are surging as mobile internet gains grounds in Nigeria. There are over 150 million subscribers in Africa's largest mobile market. More than half this number are subscribed to mobile internet services to make the Nigeria mobile market the biggest on the continent. Similarly, Kenya, South Africa and Egypt, which account for top users of Facebook in Africa's all trail behind Nigeria to underscore the rising use of Facebook and other OTT apps.