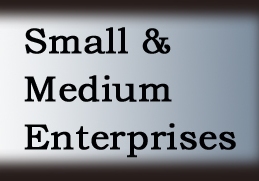 Lack of cheap finance, fractured government policies, absence of support infrastructures and high operational cost have all connived to undermine the ability of ICT Small Medium Enterprises (SMEs) to thrive, said industry players in a survey report and interviews carried out by IT Edge News.
One recent study by the Federal Office of Statistics shows that 97 per cent of all businesses in Nigeria are SMEs which provides 50 per cent of Nigeria's employment and 50 per cent of its industrial output. There are over 50, 000 SMEs in Nigeria, only 30 per cent are within the ICT sector and by the findings of the IT Edge survey, less that 35 per cent of ICT SMEs survive beyond their first year of existence.
The survey report covered Nigeria's commercial city and hub for most ICT SMEs. Operators say government's inability to create a framework for business-friendliness that could include zero to low tax incentives and low interest funding from financial houses for ICT SMEs have both ensured that running an SME in the ICT sector is both tortuous and discouraging. "While the break-even point for a well managed ICT SME in UK and even some African countries such as Kenya and South Africa could average between two years and four years, in Nigeria SMEs that break even usually take up to eight to 10 years when their counterparts in these other parts have already matured," said Adebanjo Oluwole, CEO of Greentech Technologies Limited.
This is how Mr. Owolabi Olatunji, Chief Executive Officer of Hutbay.com, a real estate website puts it: "Yes, we launched officially in May 2013. There were issues of funding and it's not been easy getting this much-needed fuel. Most financial houses in Nigeria seem to be averse to funding a startup."
ADVERTISEMENT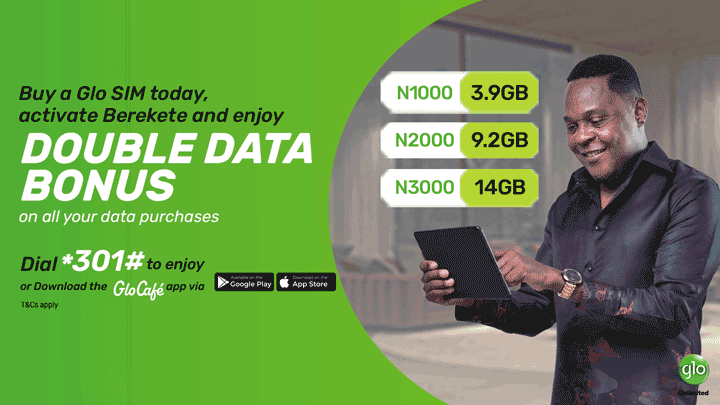 Funding is tough, most operators lamented. "The biggest challenge doing business in this country is the cost of doing business. The high cost of power. Running an office in a high-brow area like Victoria Island means I have to run a generator 9 to 10 hours of the day. The cost of buying diesel is huge. That is the biggest cost in terms of operational cost. The second impediment to any Small and Medium scale Enterprises is finance. We don't have cheap finance in Nigeria," said Mr. Akinola Ojelade, the managing director of Gladstone Technologies Limited.
Ojelade argued that the interest rate operates by bank is not only unsustainable but practically anti-SMEs. According to him, the interest rate is 23- 35 per cent depending on the bank – these rates are very high compared to 5- 10 per cent interest rate in developed countries and even in countries such as India and South Korea where ICT SMEs are very active in the IT ecosystem.
Another player, Mr. Toluhi Rotimi, the MD/CEO of Atorj, puts it succinctly: "For the new companies, the biggest challenge is inability of government to give tax exemption." The funding challenge is worst in an economy yet to fully embrace the benefits of venture capitalists or angel investors although there are increasing efforts for the market to move in that direction. Rotimi's statement is reinforced by the Chief Marketing Director of Data Recovery Specialist Limited, Mr. Bolanle O. Omotoso, whose company specialises in data management and recovery for several high flying companies in corporate Nigeria.
Omotoso declared that funding and the inability to access new growth fund are major impediments to expand his company. Hear him: "Another challenge is that of funding, as manufacturers of storage devices produce newer drives, so, our tools become inadequate, in some instances….  We need funding to be able to operate optimally.  We will be very happy to embrace venture capitalists or whoever will take our equity and invest in us."