By Aanuoluwa Omotosho
According to recent news, WhatsApp has decided to bring back its 'Text Status' which was then replaced by Stories. You will recall in mid-February, WhatsApp removed the Text – Status feature that let you set an away message and then modified it to a Snapchat Stories clone. But last week, text Statuses reappeared in the Android Beta version of WhatsApp in the 'About section' of profiles, TechCrunch reports.
This change happened as a result of the negative feedback WhatsApp received from a majority of their users. WhatsApp provided this statement which goes thus;
"We heard from our users that people missed the ability to set a persistent text-only update in their profile, so we've integrated this feature into the 'About' section in profile settings. Now, the update will appear next to profile names anytime you view contacts, such as when creating a new chat or looking at Group info. At the same time, we're continuing to build on the new Status feature that gives people fun and engaging ways to share photos, videos and GIFs with their friends and family throughout their day."
Now, WhatsApp Status will roll out to all Android users over the next week and is coming soon to iPhone. Users can open the About section of their profile to set a text Status, and view other people's by opening their contact when starting a new chat thread or looking at group chat's info.
Well, this proves how powerful and important feedback is to the success of brands and social apps like WhatsApp. Rapid responses to feedback do matter a lot.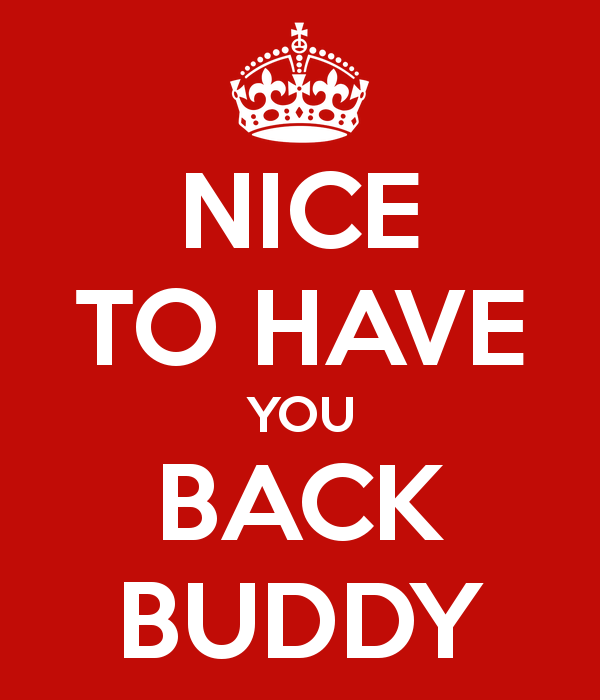 ADVERTISEMENT