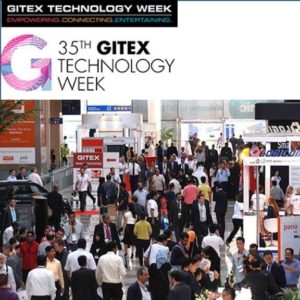 October will be a busy period in Dubai, UAE, where the Dubai World Trade Center (DWTC) will be hosting over 140, 000 people from across the globe to the 35th Gulf Information Technology Exhibition (GITEX).
Africa's presence is increasingly being felt at global ICT events like GITEX as the region's ICT sector picks to become a critical part of each country's national economy. In Nigeria for example, the ICT sector now contributes close to over 9% of the country's GDP. In South Africa and in Kenya, the statistics are similar.  For a continent traditionally associated with only export of raw agricultural or mining products, the thickening value of ICT means Africa's economy is becoming both sophisticated and dynamic.
This sense of vibrancy explains the growing presence of African trade visitors in GITEX and the increasing number of exhibitors. In 2013, Nigeria debuted with a Country Pavilion. In 2014, having seen the value to its budding 'techno-preneurs', it went further to host both a Country Pavilion and also to take the spot as the Official Country Partner. This year, it is building on its previous presence with a Country Pavilion to sustain its goals at GITEX.
ADVERTISEMENT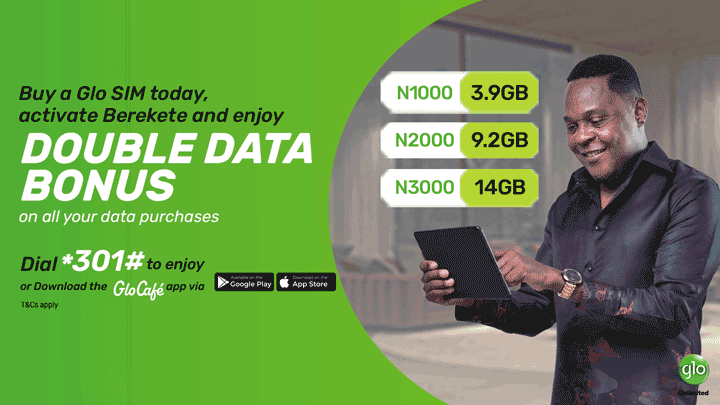 What are those goals? One is to drive positive brand of corporate Nigeria as the go-to place for ICT businesses; then there is the need to generate exposures for budding startups that need the GITEX platform to explore opportunities outside of their local domain. There is also the goal of expanding offshore investments and interests in Africa's new mobile economy (well touted as mEconomy). There are well over 145 million active mobile phones in Nigeria and half of those numbers are actively connected to mobile internet.
Over 50 million handsets are smartphones to make Nigeria not just the largest in terms of connected mobile lines but also the largest market for smartphones. Nigerians do more online on their smartphones than on any other connected devises including PCs or laptops.
You can recast all that as it applies to Nigeria to the rest of Africa. All of Africa is experiencing great growth in mEconomy. The market for online applications and online retailing is swelling. GITEX represents the marketplace to gain insight into the new age economy and to leverage on premium network for business growth.
With more than 140, 000 trade visitors from advanced and developing economies; exhibitors from over 150 countries, and a plethora of global technology companies showcasing their latest products/services, GITEX offers rare opportunity to shop for tangible business partnerships and have a peep into the future of global ICT industry. GITEX is no jamboree, it is where to learn the nuances of uplifting your company or country's economy. Nigeria and many Africa countries appear to already see this point.