UNICCON Group of Companies has signed a Memorandum of Understanding (MoU) with RICHAT Partners, a Mauritania organisation to deepen digital literacy and other tech interventions in Africa's 11th-largest country by landmass.
The deal was signed at the recently held GITEX Africa, Marrakech, Morocco and would see the Nigerian tech giant use its innovations to push tech inclusion and scale digital literacy.
The Chairman of UNICCON Group, Dr. Chuks Ekwueme, and CEO of RICHAT Partners, Mr. Abdel Aziz, expressed optimism for a rewarding partnership that will facilitate Africa's participation in emerging technologies.
"We are proud to have a partner in RICHAT to scale the level of digital literacy in Mauritania. I have always said that Omeife- Africa's first humanoid robot and its generative AI is Nigerian-originated but they are technologies for Africa. I am happy that the technologies are making inroads into parts of Africa'," said Ekwueme
General Manager of UNICCON, Kehinde Ake, signed on behalf of UNICCON Group while Abdel Aziz, who signed for RICHAT, said the relationship will allow the two organisations to impact operations in Mauritania, adding that RICHAT  supports dual digital and energy transitions resulting in the multiplication of projects at all levels of decision-making in Mauritania.
The UNICCON Group is an indigenous Nigerian tech company enabling individuals, businesses, corporates, and governments to improve productivity through novel tech innovations. Headquartered in Abuja, it operates as a registered entity in Nigeria, the United States of America, and the United Kingdom.
The maiden GITEX Africa technology conference and exhibitions held 31 May – 2 June recording over 30, 000 attendees including exhibitors, conference speakers and trade visitors. It brought together over 450 tech innovators, in excess of 9000 entrepreneurs, about 200 government institutions and more than 300 investors from around the world to explore the rapidly advancing tech landscape in Africa.
ADVERTISEMENT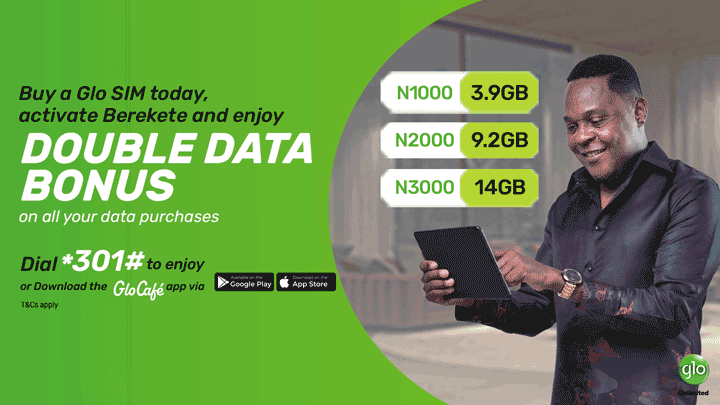 COVER PHOTO: L-R Kehinde Ake, General Manager of UNICCON Group; Abdel Aziz, CEO of RICHAT Partners; and Dr. Chuks Ekwueme, Chairman of UNICCON Group of Companies.