Just a little bit late…
Aanu Omotosho
Twitter has launched a new mobile website that promises 30 percent faster load times on limited internet connections, targeting users in emerging markets struggling with slow mobile networks, expensive data plans, or lack of storage on their devices.
It's called Twitter Lite.
According to reports, Twitter hasn't had anything like the success in emerging markets as Facebook. Beyond a monthly user base of 1.86 billion, Facebook's revamped Lite app alone counted 200 million users just two years after its launch. That made it the company's fastest-growing service, and it isn't all that far from Twitter's entire user base, which stands at 319 million. 
ADVERTISEMENT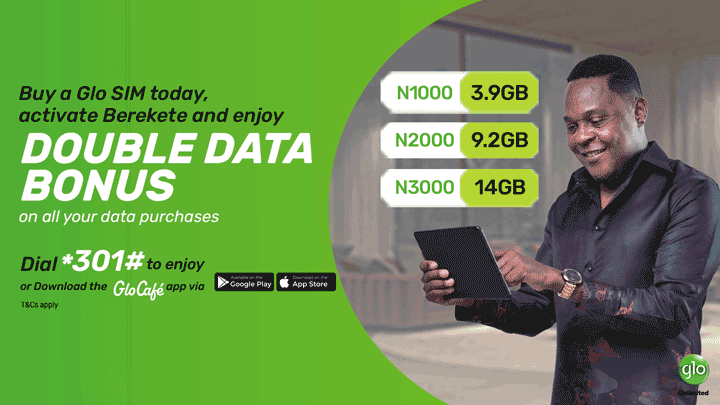 One would wonder why Twitter Lite has taken so long to be released.
According to Buzzfeed, the service was developed last year by a team in India alongside a messaging app for emerging markets but it appeared to have been set aside.
TechCrunch first wrote about the potential for Twitter Lite back in 2009, when Facebook's first version of its Lite app was announced, so this introduction is long, long overdue.
In other words, Twitter is not the first social media platform to launch a 'lite' offering. Except for the fact that it is browser-based (mobile.twitter.com), it is similar to other 'Lite' apps that are specially created for emerging markets.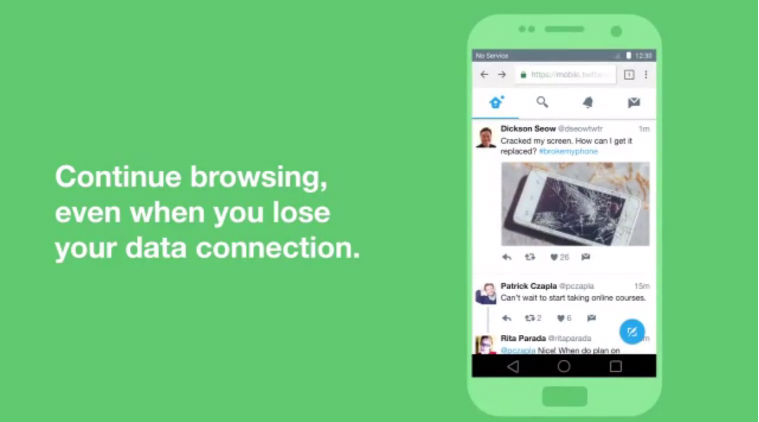 In details, Facebook launched a pared down version of its core app in June 2015, which hit 200 million users earlier in 2017. The company also introduced a slimline variety of its Messenger service. Microsoft took the same approach for Skype in February 2017.
Some reports have said that the site has been specially built with users in markets like Africa and South America in mind. Others have noted that India is very much the target where Twitter has struggled to keep up with India's increasing online population. Whichever the case, the company states that Twitter Lite will aid to reduce slow mobile networks and high connectivity costs. Users can have access to a "bandwidth saver" mode that loads previews of embedded images, allowing them to individually select which image to load. In addition, users can also select not to show any images at all.
The product is a 'progressive web app' which combines "the best of the web and the best of apps."  "It works on most smartphones and tablets without an App Store or Google Play account. You won't need an email account or credit card either," it said.