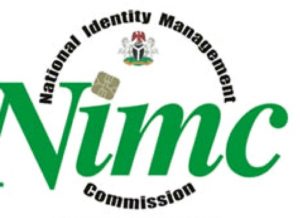 The Director General, National Identity Management Commission (NIMC) Mr. Chris Onyemenam, has denied embezzling N30 billion National Identity card fund. But his accusers are not letting off. They have further petitioned the country's graft agency, the Economic and Financial Crimes Commission (EFCC) and asking that the presidency wades into the matter. They want the NIMC boss suspended.
But Onyemenam, a lawyer, is fighting back. In a media interaction in Abuja, he accused his detractors of mischievously twisting the facts to malign his reputation. The NIMC boss is being accused of misappropriation of funds and the wrongful dismissal of 406 staff.
He has denied this. "Embezzlement of N30 billion again is misunderstanding of the facts that have been interpreted to suit the presenter's purpose. In September 2011, government approved N30.066 billion for the procurement of cards and the accelerated expansion of the back end. And within budgetary constraints, we are very proud of the support we have received," an angry Onyemenam told the media.
He explained that the N30 billion was only the figure proposed to cover the commission's activities for a three year period which would also cover the mass production of national ID cards for citizens across country.
ADVERTISEMENT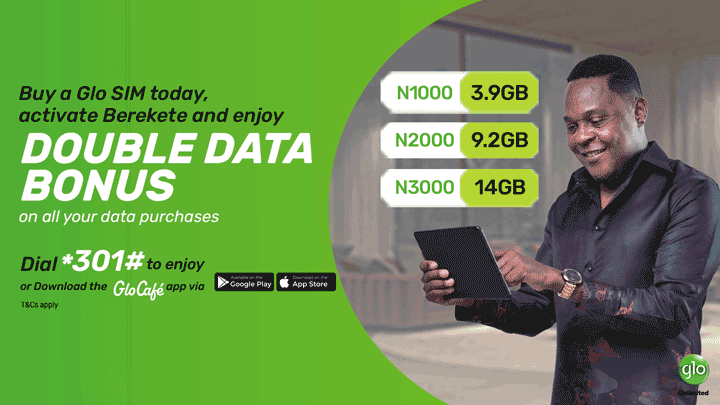 He said the NIMC has already received N17.2 billion out of the 30 billion. Of this figure, N940 million was already spent on the redundant staff sacked in 2012.
According to him, the accounts of the NIMC are audited up to date and have the approval of the Board before submission to the Office of the Auditor General of the Federation as required by law. "The procedures for annual auditing of the accounts have been complied with in accordance with the law. It is also published on our website as part of an annual report on the NIMC for each year. The 2014 Accounts that has just been approved by the Board will be published shortly."
He said the allegations that 406 staff members have been dismissed unlawfully was false. The said staff have their case subjected to due process including those who have falsified their service records or are awaiting disciplinary measures for untoward practices.
His words: "Management has not behaved with impunity nor did it disobey any Court Orders. All due processes were followed and appropriate approvals obtained as necessary by NIMC Management in the discharge of its duties."
In Abuja, some staff members are threatening to shut down the NIMC indefinitely.  But a presidency source said the impasse will be resolved soon.