By Raphael Oluwole
The incoming Maj-Gen. Muhammadu Buhari government of the All Progressives Congress (APC) will tinker with the current status of the National information Technology Development Agency (NITDA), National Broadcasting Commission (NBC), and the Nigerian Postal Service (NIPOST), an authoritative insider in the APC Economic Think Tank has shared with IT Edge News.
All these agencies will either be merged or have their status reduced to no more than a department inside a ministry as part of the effort to drastically reduce the cost of governance, said the top APC economic strategist.
"There is no money. Cost saving has become imperative if the APC must fulfill its obligation to the Nigerian people."
ADVERTISEMENT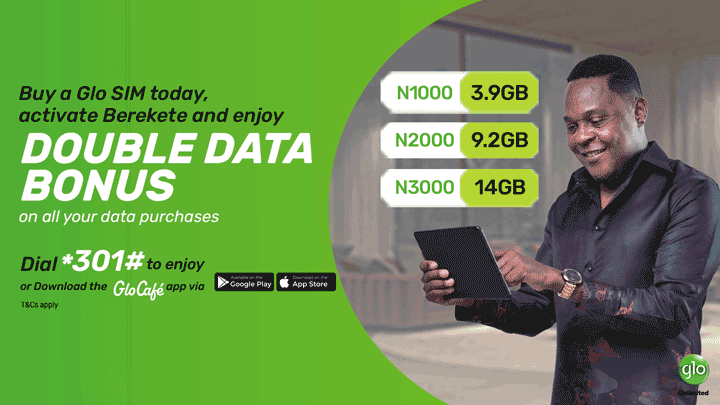 Another agency that will be affected is the Nigerian Television Authority (NTA). The publicly owned broadcast organization will be merged with the Federal Radio Corporation of Nigeria and Voice of Nigeria. All separate entities will be fused into the Federal Corporation Broadcasting of Nigeria as recommended more than three years ago by the Presidential Committee on the Rationalisation and Restructuring of Federal Government Parastatals, Commissions and Agencies.
The Committee was led by a former head of service of the federation, Mr. Stephen Oronsaye. Its report is generally referred to as the Oronsaye Report.
"I assure you with all sense of responsibility that the new government will adopt a systematic adoption of this report to ensure full rationalization of the MDAs [ministries, departments and agencies] so as to drive better efficiencies at a lower cost to government and the Nigerian people."
The Oronsaye Report had recommended the abolition of 38 government agencies, merger of 52 and reversion of 14 agencies to departments in the relevant ministries. The report claims government will be saving some N400 billion annually if fully implemented.
Full implementation will mean NITDA will become a department in the Federal Ministry of Communications Technology while its function as an IT clearinghouse for the public sector would be taken over by Galaxy Backbone Limited, which currently offers connectivity services to MDAs.
NIGCOMSAT, the publicly owned communication satellite company will be fully privatized with government having only minority stakes. NIGCOMSAT's research functions and other roles as they may relate to those of its original parent organization, the National Space Research and Development Agency (NASRDA) will be reverted to space agency.
The Communications Regulatory Authority of Nigeria or a new agency of similar names is expected to become the fusion of NCC and the NBC. If NIPOST regulatory functions will also be assumed by the new body is still undecided.