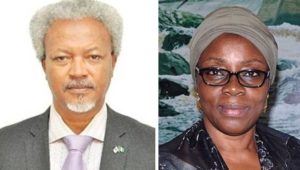 Three Nigerians including two heads of government agencies will be joining the plenary sessions at this year's GITEX Leaders Congress. This should thicken the growing relationship between Nigeria and the Dubai World Trade Centre (DWTC), organizers of the GITEX.
To join other notable industry leaders from the rest of the world are the Director General of the National Information Technology Development Agency (NITDA, Mr. Peter Jack; the Executive Secretary/CEO of the Nigerian Investment Promotion Commission (NIPC), Mrs. Uju Aisha Hassan Baba; and Mr. Olasupo Oyedepo, Country Director of the ICT4SOML Project.
All three will be participate in the plenary sessions anchoring the themes of the 35th edition of GITEX which holds this October with the main theme as 'The Internet Future of Everything.' Last year at the 34th edition, Nigeria, Africa's largest economy, made its second entry as the Official Country Partner for GITEX.
ADVERTISEMENT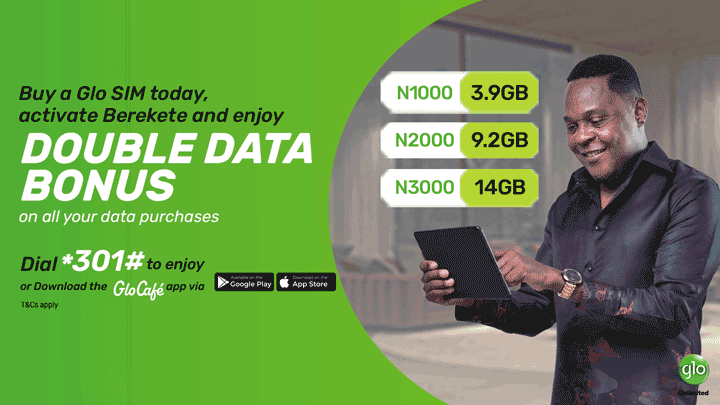 While the 'Internet Future of Everything' is the main theme for GITEX 2015, there are sub-themes on Big Data, Cloud, Mobility, and Security all of which tie into the several Conferences & Summits as well as the Innovation Workshops.
The GITEX Leaders Summit is a high level leadership conference focusing on Smart Cities and IoT bringing the government and private sectors together. As is the tradition, selected speakers are expected to feature in the plenary on the impact of IoT or M2M across multiple industries in GITEX TechVertical conferences that cover retail, oil & gas, banking, healthcare, and education, among others.
About Segun Oruame
Segun Oruame is editor of IT Edge News.Com. He tracks ICT news on Nigeria and the rest of Africa . He is a 2005 GKP/Panos Fellow (Winner of the Panos Institute of London/Global
Knowledge Partnership award for 2005 on Reporting the Information Society); and winner of Nigeria Media Merit Award (NMMA) 2006 – the highest journalism award in Nigeria as the Telecommunications Reporter for 2006. He also heads the Editorial Think Tank at the African political and economic analysis magazine: Baobab Africa People & Economy magazine: www.baobabafricaonline.com. Follow/Twit:@segunoruame. Blog: http://itedgenews.com/blogs-matters-erising/