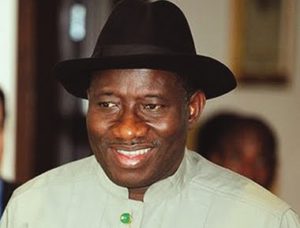 Nigerian president, Dr. Goodluck Jonathan has said unlike the assertion by some Nigerians that the federal government is handling corruption with kid glove, his administration has leveraged on technology to fight corruption.
Jonathan added that even though he believes in a system that must prevent people from corruption before you talk about enforcement; the present government has more people arrested and prosecuted than any of the previous governments.
"If you look at what we have done in the agriculture sector, we have stopped fertiliser corruption using the electronic wallet. Look at the payroll system, in December last year some departments of government couldn't receive salaries, it was because people wanted to divert the money meant for salaries to pay other allowances and the system shut them off.  So we are building a system that, even if a person wants to steal, he will not be able to steal," he told Journalists during an interview at the State House in Marina, Lagos.
Fighting corruption is a major campaign mantra of Gen. Mohammadu Buhari of the All Progressive Congress (APC).
ADVERTISEMENT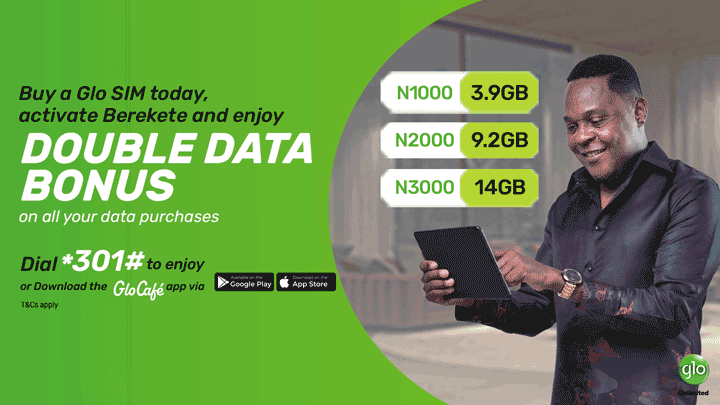 Buhari, who is Jonathan's main opposition candidate in the presidential election scheduled for March 28, has promised to attack institutional corruption.