Tavia Technologies has sealed a partnership deal with Sage Pastel for the distribution of world-class accounting and HR systems throughout Africa. Tavia said with this partnership, and having "Pan-African Excellence" as one of its primary objectives, it is ideally positioned to become an authorized reseller of Sage Pastel Accounting solutions.
According to Ope Akinmboni, Senior Sales Manager at Tavia, the partnership is a good fit for Tavia and its customers. He said "We value this partnership because of Sage's superb products and the huge resources they put into R&D, innovation, customer and business partner support and marketing."
He added that Tavia feels great about the partnership and the product range from Sage that are designed for the SME market and are at an affordable price. "The Nigerian SME market is huge, so this presents us with a whole new opportunity and income stream," He believed.
ADVERTISEMENT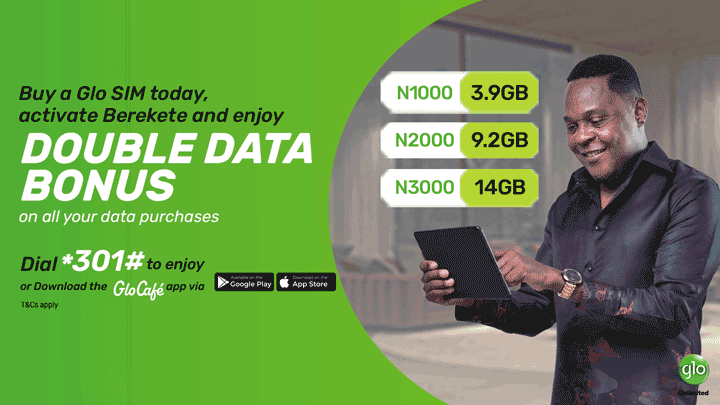 Based in Lagos, Nigeria, Tavia has been operating for 15 years in a range of industries including telecoms, oil and gas, financial services, manufacturing, health, professional services and the public sector. Its services include portals and collaboration, business intelligence, enterprise data warehousing, applications & product development, training & development, and a range of valued-added & managed services. With its target market comprising large corporate, SMEs and public sector organizations, Tavia has the experience and competence to offer a comprehensive menu of Sage Pastel software including Evolution, Xpress and Payroll & HR solutions.
Sage is a global leader in accounting software application and has over 6 million customers and more than 12,700 employees in 24 countries covering the UK & Ireland, mainland Europe, North America, South Africa, Australia, Asia and Brazil.