Sycamore Integrated Solutions Limited has accused the "Get loan" team of impersonating its brand and does not rule out legal action against the managers of the loan app.
"It is a case of impersonation from the "Get loan" team, they took advantage of the goodwill the name Sycamore Integrated Solutions Limited has attained.
We are currently in talks with FCCPC to fully uncover the culprits and clear the mix up," company's communication interface, Mojisola Fagbohunlu told IT Edge News.Africa.
The Federal Competition and Consumer Protection Commission (FCCPC)  "has announced plans to delist the operations of  Digital Money Lender (DML) for harassing Nigerians," and ignoring the country's statutory provisions on consumers rights and data privacy.
ADVERTISEMENT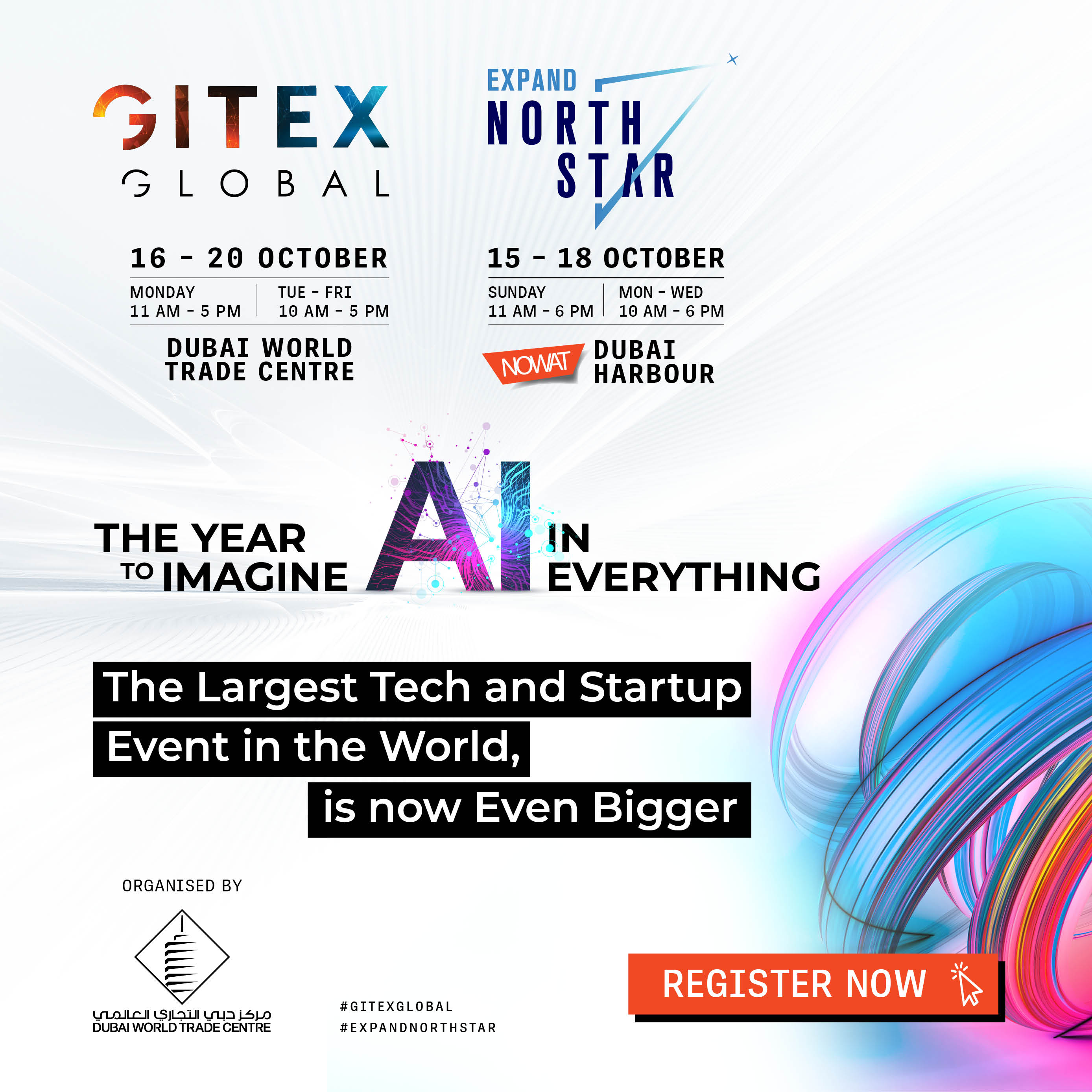 Sycamore has expressed shock over the development; denied any affiliation with the 'Getloan,' a loan app and said it was already talking with the consumers watchdog to address the issues.
"We have no affiliations whatsoever with the said app "Get Loan" and we intend to make sure the entire public knows this," it expressed in an official statement.