The Retail & E-commerce sector takes the crown, with 60 companies accepting crypto
Food & Dining is second with 54 companies, while Luxury Retail is third with 35
Travel and Hospitality comes in fourth, and the top five is closed by Internet and online services
A new study by crypto tax software CoinLedger reveals that the Retail and e-commerce sector has the highest number of companies that offer the option to purchase through cryptocurrency.
The study compiled a list of more than 300 companies that accept cryptocurrency methods. It categorized them into sectors to discover which one contains the most companies offering crypto as a payment method.
Retail and e-commerce take first place, with 60 companies accepting crypto payments. The sector includes clothing and accessories stores like Adidas, Yankee Candle and H&M, and online shopping platforms like Etsy.
Second on the list is the Food and dining sector, with 54 companies. Examples are Chipotle, Chuck E Cheese's, Domino's and Hard Rock Café, and delivery services such as DoorDash and Uber Eats. Different services became available gradually in other countries: Burger King Venezuela has accepted Bitcoin payments since 2020.
Luxury Retail comes in third with 35 companies offering the service, among which there are high fashion brands Gucci and Ralph Lauren, luxury watches retailer Hublot and jewellers such as Jewelry Affairs and CRM Jewelers.
Further down the list, Travel & Hospitality is fourth, with 31 companies accepting crypto payments. These range from commercial airlines such as Norwegian Air and Vueling to private jet hire like Fast Private Jet, LunaJets and PrivateFly. Cruise companies Royal Caribbean and Princess Cruises are also on the list, as well as trip-organizing help sites like GetYourGuide.
The top five closes with Internet & Online Services companies, as 28 accept crypto as payment. These companies offer a service online from our phones and laptops, such as Google Play and Spotify, and different VPN services like CyberGhostVPN, ExpressVPN and FrootVPN.
ADVERTISEMENT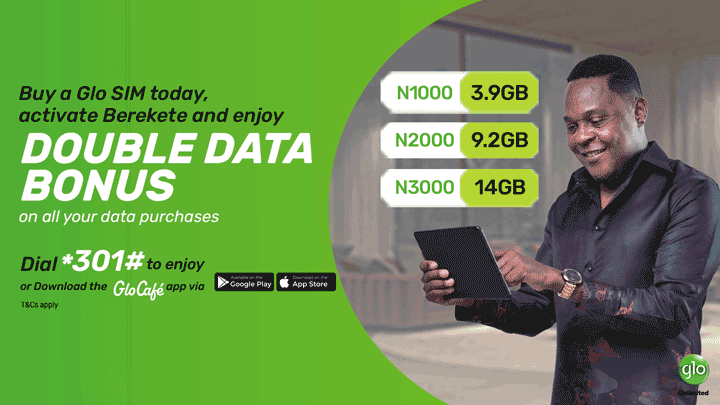 Top 10 sectors that offer cryptocurrencies as payment method
Rank
Sectors
Total
1
Retail & E-commerce
60
2
Food & Dining
54
3
Luxury Retail
35
4
Travel & Hospitality
31
5
Internet & Online Services
28
6
Entertainment & Media
18
7
Automotive
15
8
Gaming & Software
12
9
Non-profit & Charitable Organizations
12
10
Technology & Electronics
12
David Kemmerer, Co-Founder and CEO of CoinLedger commented on the findings: "The increasing number of companies accepting cryptocurrency payments reflects the growing acceptance and adoption of digital currencies in the mainstream economy. This trend not only aligns with the evolving preferences of tech-savvy consumers but also offers benefits such as reduced transaction fees and increased security. From major retailers to small businesses, the diversification of sectors embracing cryptocurrencies demonstrates the versatility and potential of blockchain technology. As this trend continues, it's likely to contribute to the broader acceptance of cryptocurrencies as a legitimate form of payment, paving the way for a more decentralized and accessible financial landscape."