By Anuoluwa Omotosho and Oluwatobi Opusunju
Online scammers are on the prowl of unsuspecting candidates of higher institution in Nigeria with offers of fake admission. Thousands have fallen prey as scammers feed on the desperation of candidates seeking to be among the less than 35% successful intakes that make the annual admission list into higher institutions.
Scammers set up fake websites luring prospective candidates to register online having been successful in gaining admission into the targeted schools. The fake sites are usually a perfect mirror image of the original.
But most frequently, they send SMS to their targets directing them to download their tentative admission letters and other documents and subsequently directed to make payments of  acceptance fees into specific accounts. Desperate and often unmindful of the antics of the scammers, the candidates make payments only to realise that they have been scammed.
ADVERTISEMENT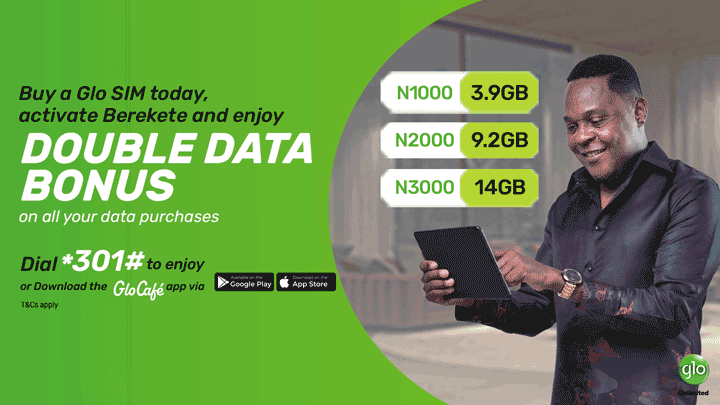 Notably, the University of Jos, NTA TV College (also in Jos); and Auchi Polytechnic have warned students to stay clear of fake websites and phony SMS. The NTA TV College has been making broadcast warning that it has no website for admission into its school. The Joint Admission and Matriculation Board (JAMB) which is also responsible for admissions into all universities in Nigeria has also raised similar alarm.
In Abuja recently, JAMB Registrar/Chief Executive Officer, Prof. Ish-aq Oloyede, warned candidates to be wary of fake websites. He said the JAMB had earlier in the year worked with the National Information Technology Development Agency (NITDA) to track down and suspend the domain of some fraudulent websites notably www.askjamb.com  which was using its platforms to solicit payments for malpractice services in the forthcoming 2017 UTME.
But fraudulent clone sites are not letting go even as the heat gets higher on them.
Admission is tough
Gaining entry into higher institutions in Nigeria is tough despite huge public sector investment and the rising numbers of private universities.
Because of limited spaces, prospective candidates are expected to write the university/higher education assessment examinations: Joint Matriculation Examination (JME) managed by the JAMB.
Over 1.5 million candidates apply for university admissions through JAMB in 2016. The figures for admission into all higher education institutions jump to nearly three million when those of polytechnics, monotechnics and others are added.
Of these figures, vacancies exist for less than 35% leaving a huge number who ultimately have to struggle through another admission process the following year or simply seek for opportunities abroad including nearby Benin Republic and Ghana.
Many people hold the view that the JAMB process is discriminatory and leaves several candidates unable to gain entry into universities despite good O'Level results – the  basic entry  requirements into any Nigerian university. Candidates could remain at home for years seeking the elusive admission. This has created a scammers market particularly now that both the JAMB and virtually all higher institutions are online.
Schools battling scammers
Often, institutions tend to be reactionary.  They only raise alarm when scammers have long gained on their game and are beginning to exit to try out their fraud elsewhere.
With students already scammed, an alarmed University of Jos recently issued a public statement through its Registrar, Mr. Monday M. Danjem, warning prospective students to stay clear of fraudsters.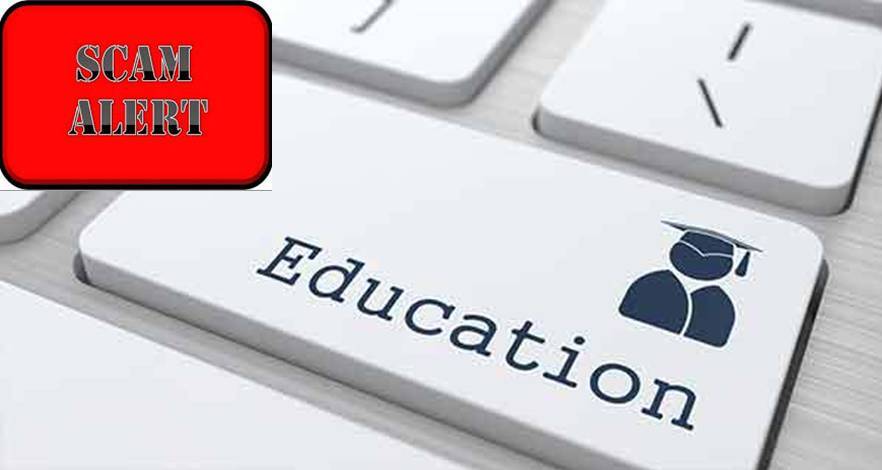 "It has come to the attention of Management of the University of Jos that fake text messages are currently being circulated to prospective candidates seeking admission into the University, requesting them to immediately commence registration in the University with the payment of a clearance fee," the statement read.
"The text messages also provide a phone number 09034349452 purportedly from the University asking the prospective candidates to contact the number for the said payment and processing of their clearance" the statement added.
Similarly, a report that was put out from Auchi Poly also sends a note of warning to prospective candidates to be at alert and not fall prey to fraudsters who promise them admission into any discipline they want.
"Auchi Poly is a place, if you are not at alert, you will be scammed . if you apply for admission into  Auchi Poly and you fail to go to the right source for information, you will fall into the hands of scammers who tell you they will help in working your admission for you for a fee," the reports said.
Prospective candidates are, thereby, advised to go through admission procedures as laid down by the school of their choice and also be on their watch in order not to fall into the hands  of these scammers who disguise only to scam.