Spectrum trading and huge interconnect debts threatening the sanity of the industry raised concerns among telecom stakeholders at this year's Telecoms Executive & Regulators Forum (TERF) organised by the Association of Telecommunications Companies of Nigeria (ATCON), umbrella body for telecom operators. The event held in Lagos drawing participation from operators, regulators and the media.
In his keynote address, president of ATCON, Mr. Olusola Teniola tasked the  regulator, the Nigerian Communication Commission (NCC), to ensure that those allocated spectrum utilise rather than trade the spectrum arguing that unfavourable business conditions, high cost of operational expenditure in the country, coupled with the scarcity of foreign exchange have all connived to ensure some members of the body to trade or sell their spectrum.
The regulator needs to look at how to further enable the business environment so that those allocated spectrum are able to deliver on their business commitment – "buying spectrum is only the beginning of a long tortous journey to building a telecom businesss in an environment as tough as Nigeria," Teniola said.
But in the eventuality that spectrum owners cannot follow through with their business plans to service the market, the NCC is already considering a window to allow spectrum trading in so far the original licensee has met about 25% of the intended  business rollout. Engr Austin Nwalulune Director, Spectrum Administration said NCC's main objective is to help businesses to keep afloat once licensed withing the ambit of the spectrum allocated and the law licensing them to operate.
Immidiate past president of ATCON, Engr Lanre Ajayi, expressed happiness that the regulator was already looking at permitting spectrum to be traded. His words: "companies are finding the exchange rate difficult to get and die to the economic climate in the country, most investors will want to sell off their spectrum to intended buyers that will make use of them rather than warehouse these spectrum. We feel excited that NCC is looking into the issue of spectrum trading."
But Mr. Uche Osuji of MTN Nigeria  expresss worries that spectrum trading may lead to abuse.  According to him: "spectrum is a scarce commodity, the emphasis on NCC should be on its use  not its trading . In auctioning out new spectrum, there should not be  an unwarranted accumulation of spectrum that should not be used, in other words, spectrum warehousing should be discouraged . Trading of spectrum  should be a middle ground and not an incentive in spectrum auctioning."
Unsettled interconnect debts constitute threat to order in sector, stakeholders at the ATCON's forum declared warning that failure by the regulator to intervene might stifle competition andas well as erode jobs.
ADVERTISEMENT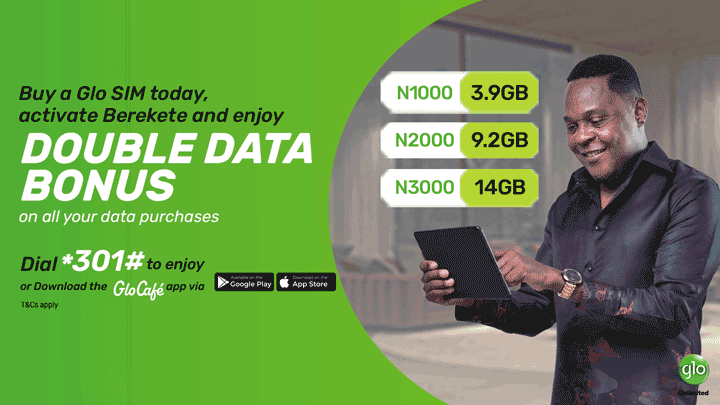 The CEO of Medallion Communications, Mr. Ike Nnamani, warned that interconnect debts are killing the industry and the regulator must come in and make a policy statement. With the high debts bedeviling the industry , small operators like the mobile value added services (VAS) providers are being stifled out of the business. "The debts that are  known and agreed in the interconnect space in Nigeria is in the billions and failure to settle these debts are making smaller players to go out of business. This has dampened the spirit of these firms,"  Nnamani lamented.
CEO of ICSL, Mr. Yemi Oshodi,  said heavy increament of rates by the regulator has helped to ensure that VAS operators remain at the fringe of the business. "The NCC has increased the interconnect rates from 3kobo to 23kobo in a space of a decade," said Oshodi whose companies is a VAS operator.
"We have over 100 licensees as VAS firms but today we have just a few of them operating optimally. These VAS firms are closing down due to revenue sharing between the VAS firms and the operators. Today, operators take 80 percent of the revenue , leaving VAS firms with only 20 percent," said Mr.  Pierre-François Kamanou, CEO of GTS Infotel, a mobile VAS firm.  Kamanou was  represented by a senior company official, Mr. Hyacinth Anucha.