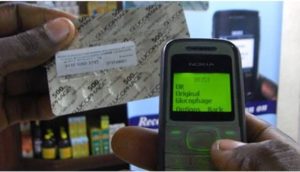 Sproxil, a provider of world-class brand protection has launched the Mobile Product Authentication mobile app for Blackberry 10, joining the company's portfolio of iOS, Android, and Blackberry 7 mobile apps. The award-winning product verification service covers 100% of all phones via SMS and voice and is now available to 97% of the smartphone market globally.
According to Lu Zou, Systems Architect at Sproxil, the mobile apps are developed with the same high standards of security, speed and reliability that MPA product verification technology is globally recognized for. "With millions of consumers already using the verification service, we see a significant opportunity for brands to better connect with and understand consumers in emerging markets – an opportunity that will set them apart from their competitors," he added.
The recently launched app is an alternative way for Blackberry 10 users to access Sproxil's MPA technology, which originally launched as an SMS and voice based service. The technology allows consumers to avoid potentially dangerous counterfeits by verifying that the products come from a genuine, legitimate source.
ADVERTISEMENT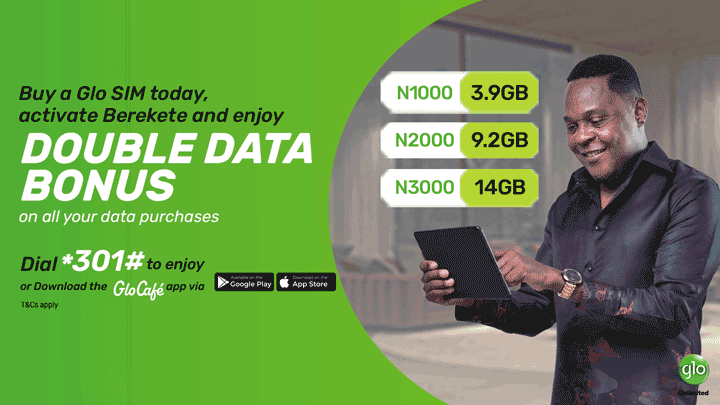 MPA's security labels have scratch card technology, similar to that used for replenishing mobile airtime to hide the unique, product-specific code. Every MPA protected product bears this label. At point of purchase, consumers remove the label's scratch panel to reveal the code, which they text for free to Sproxil.
Alternatively, consumers can use the company's mobile apps, which allow for verification by typing in the number or scanning the 2D barcode. Almost instantly, the cloud-based technology processes the code and replies to the consumer indicating if the product is genuine or suspicious.
The MPA solution can be used to verify any tangible item, and Sproxil's solution is currently being implemented and used for products across multiple industries including pharmaceutical, skin care, supplements and vitamins, electrical cabling, automotive and motorcycle parts and agro-business, to name a few.