Sproxil has joined the 'Fight the Fakes Alliance' as a partner by uniting with a growing list of 14 partners, whose aim is to raise awareness about the dangers of fake medicines.
The Fight the Fakes campaign gives a voice to those who have been personally harmed by fake medicines; it also shares the stories of those working to put a stop to the threat of fake medicines to public health.
The provider of world class brand protection technological solutions said the Fight the Fakes campaign seeks to build a global movement of organizations and individuals who will shine light on the negative impact that fake medicines have on individuals and communities around the globe.
According to the Director of Sales at Sproxil Nigeria, Dr. Lawrence Nwosu, fake medicines put patients and the general public at risk, and so there is a need to sensitise patients who believe they are receiving genuine treatment, but instead they are getting potentially dangerous products that could increase resistance to real treatments, and cause further illness, disability or even death.
ADVERTISEMENT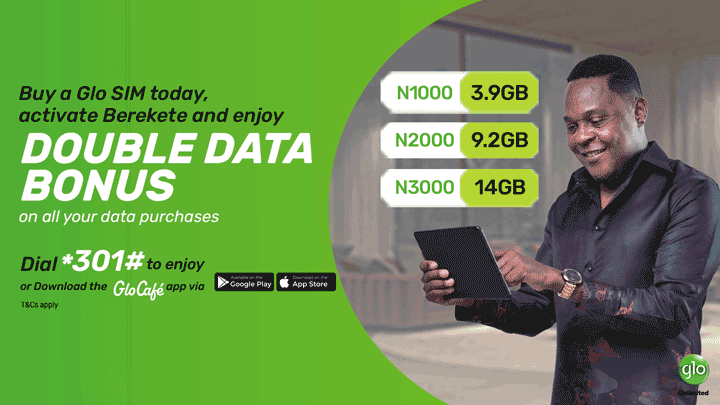 "Yes! We are using technology to check the menace of fake medicines, especially in emerging markets, but many myths need to be dispelled, such as only branded medicines can be counterfeit or only lifestyle pills are faked," he warned.
Sproxil's Mobile Authentication Solution (MAS) protects both brand name and generics, and different therapeutic classes of medicines, such as anti-bacterial, anti-hypertensive, anti-infective, anti-malarial, diabetes medicines, hormones, and oral hormonal contraceptives. The company is also using the solution that verifies whether a product is fake or not, by using a mobile phone and a simple free text message for consumer good products.
The solution uses a scratch card method, similar to that used for replenishing cellular talk time. It allows users to reveal a one-time-use code on products and text the code to a call center phone number. Within seconds a response is dispatched, indicating whether the product is genuine, potentially fake, or stolen.