Spark Africa is holding its maiden edition of Africa Technology Expo 2023 in Abuja January 28 to promote local content and Nigeria's indigenous startups.
The event holds on the 27th and 28th of January, 2023 at the NAF Conference Centre, Abuja. The first day will be blockchain centric while the second day will be startup & talent-centric.
Spark is one of Africa's leading technology companies, faithful stewards of the growth and developmental aspirations of Africans be they clients or communities.
Spark's business combines digital services and infrastructure prioritizing technological innovation, and venture capital which encompass accelerator hubs, creative agencies, and business consultancy.
The Africa Technology Expo (ATE) is convened by Nnaemeka Clinton, CEO of Spark Africa alongside the Senior Assistant on ICT & Innovation to the Enugu state government, Elvis Nwankwo.
Spark Africa is designed to be the largest tech gathering and this edition will be hosting over 3,000 tech enthusiasts, founders, a large pool of VCs and angel investors, big tech giants, Innovative hubs, and over 50 exhibiting companies.
It will support the Nigerian Startup Act, promote gender inclusiveness and innovation, and encourage local ideas and investments by Africans for Africans. Spark Africa will be shining the light on local African innovative ventures and promoting collaboration within the ecosystem. The event will help bridge knowledge gaps by bringing in giants (the liikes of Tomi Davis, US Consulate General, Obi Cubana, VFD Group, Mastercard Foundation, UnlockAid, etc) with well over 10 years of verifiable success in their respective industries to invest in, inspire and empower participating startups for the global market.
ADVERTISEMENT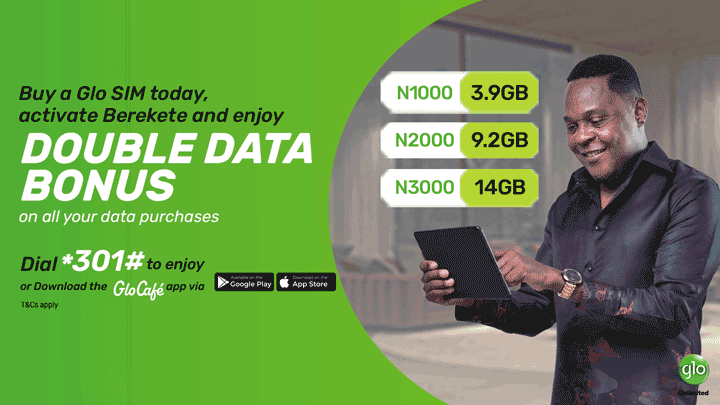 The 2023 edition of the ATE uniquely focuses on promoting local content, Nigeria's indigenous startups coming up with unique solutions that are 100% exceptionally evolved to address Nigeria's problems notably those who cannot afford to get travel assistance in order to showcase at global events like GITEX GLOBAL or even set up shop in San Francisco or California.
For more information and to get tickets booking, visit event's official website: www.africatechnologyexpo.com.