According to BitcoinCasinos.com, Solana has a staggering valuation of $1.2 billion in FTX.
Edith Reads, BitcoinCasino's finance expert, commented on the data. "Solana has been gaining widespread attention in crypto due to its scalability and efficiency. Its native token, SOL, has become one of the top-performing cryptocurrencies. There is a growing adoption of the Solana blockchain, with many Dapps driving its price rally. It is a matter of time to see if Solana will stand the test of time at the top."
The most dominant cryptocurrency, Bitcoin, has a market cap of around $520 billion. The pioneer of cryptocurrencies still reigns supreme. However, in the FTX exchange, its valuation sits behind Solana at $560 Million.
ADVERTISEMENT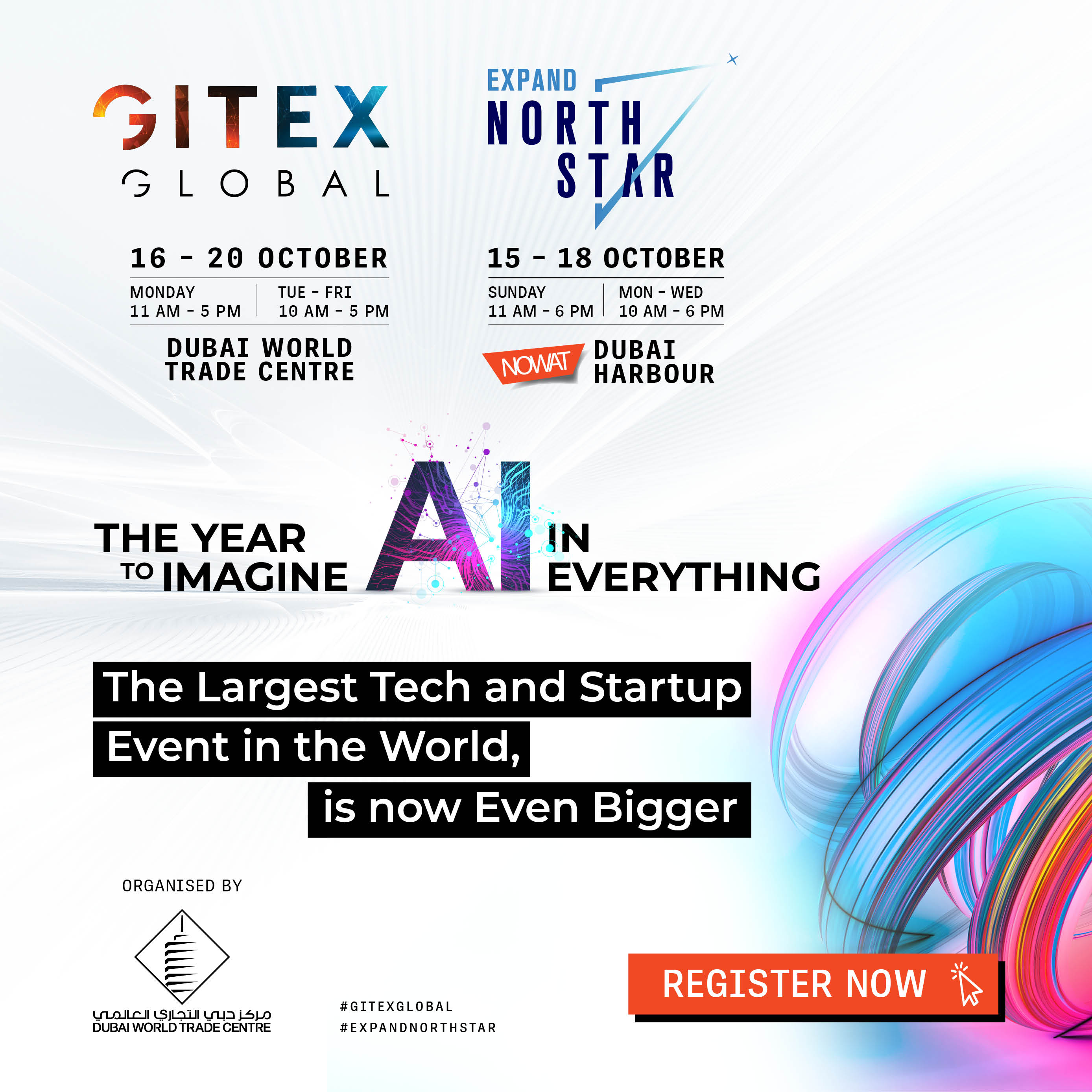 The full story and statistics can be found here: Solana Tops FTX's Crypto Holdings With A $1.2 Million Valuation