Chinese vendors are firming up market grip into new countries.
Price competitiveness has become a key issue in many African markets.
3G handsets still dominates but 4G devices gaining grounds by 50%.
Africa's smartphone revolution is showing signs of a slowdown according to the latest figures compiled by International Data Corporation (IDC). The global technology research and consulting services firm says the continent's smartphone market totaled 95.37 million units in 2016. And while this is up 3.4% year on year, it represents a considerable deceleration from the double-digit growth rates seen in the previous two years, with demand being hampered by the currency fluctuations that are affecting the continent.
Overall, 215.33 million mobile handsets were shipped in Africa during 2016, up 10.1% on the previous year.
However, it was feature phones that were largely responsible for this growth, with shipments increasing 16.1% year on year in 2016 to total 119.97 million units. This growth saw feature phones increase their unit share of Africa's overall handset market from 53% in 2015 to 56% in 2016.
"Africa has always been a tough market for mobile phone companies to crack, and in 2016 that challenge got even harder," says Simon Baker, program director for mobile devices at IDC CEMA. "Many African economies struggled throughout 2016, and this had an inevitable knock-on effect on the smartphone market, which had previously experienced a very strong 2015.
It was a particularly tough year in Nigeria, with the devaluation of the naira causing a drop in confidence in the distribution channel.
And while North African markets saw an increase in overall handset shipments in 2016, the pace of growth slowed year on year due to exchange-rate fluctuations in Egypt and security issues in Algeria."
Samsung continued to lead the African smartphone market in 2016, largely through a reworked product portfolio that now includes more mid- to low-range models. However, at 28 million units, its 2016 smartphone shipments in Africa showed little growth from the figures recorded in 2015.
The second-placed smartphone vendor was Transsion, widely known throughout Africa via its itel, Infinix, and Tecno brands. And in terms of feature phone shipments, Transsion comfortably outperformed its main competitors in 2016.
Chinese vendors have been showing more interest in the African market in recent quarters and expanding into new countries. However, this expansion strategy is delivering mixed results across the continent. Of the big international Chinese vendors, Huawei posted year-on-year shipment growth to remain as Africa's number-three smartphone vendor in 2016, while Lenovo saw flat growth and ZTE and Alcatel both suffered slight declines.
"Price competitiveness has become a key issue in many African markets," says Ramazan Yavuz, research manager for mobile devices in Africa at IDC CEMA. "To grow significantly in these markets, vendors have to be able to address the continent's large low-income population by providing phones that are priced very competitively. As such, global vendors are cautious of the lower-priced Chinese brands now entering the market and are keeping a close eye on them."
ADVERTISEMENT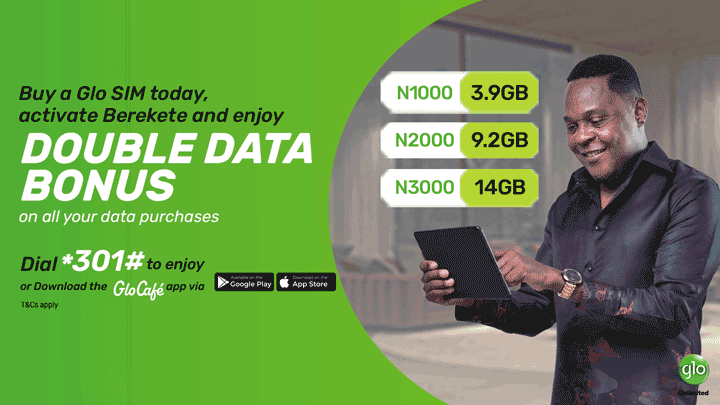 3G handsets continue to account for more than half of all new smartphone shipments in Africa, although 4G devices saw year-on-year growth of more than 50% in 2016. IDC is predicting that 4G handsets will account for more than half of new smartphone shipments in Africa by 2018, as prices for entry-level 4G phones drop and the number of 4G networks across the continent grows. For example, Egypt saw the launch of a major 4G network towards the end of 2016, and more countries are set to follow suit in 2017.
For more information, please contact David Hammett on +971 4 361 3433 or at [email protected].