In a move to strengthen its presence in the West Africa ICT market, SkyVision Global Networks Ltd., a leading global communications provider, has announced the launch of its new fibre and wireless based services,SkyVision SkyFibre in Guinea. The launch of the telecommunications solution is a result of SkyVision's commitment to support the African telecommunications market with innovative services.
With the launch of the SkyVision SkyFibre service over its new network, the company immediately increased the bandwidth it provided to existing business customers. The new network will also allow SkyVision to serve new customers across Conakry and throughout Guinea, with its full range of VSAT services. The company portfolio includes Internet access, end to end VPN & private networks, as well as value-added services, such as network security, cloud services, voice, business continuity and hosting solutions.
SkyVision is amember of the "Guinéenne de la Large Bande" (GUILAB) consortium, and has invested in the establishment of an integrated fibre and wireless network across Conakry. The new fibre and wireless service is connected over the ACE submarine cable to SkyVision's global IP/MPLS network, it enables customers to benefit from innovative data processing and telecom solutions. This results in quicker response times, improved communications with customers and suppliers, and increased productivity and profitability.
SkyVision has a strong local presence in Guinea, specializing in delivering comprehensive telecommunications solutions to a range of customers including financial institutions, mining, and other large corporate organisations. "SkyVision invests a great deal into its global infrastructure and is constantly expanding its reach. Our recent network infrastructure in Guinea, was specifically designed to support corporate as well as small business telecom and application bandwidth requirements." said Mr. Dror Limor, SkyVision VP Sales.
ADVERTISEMENT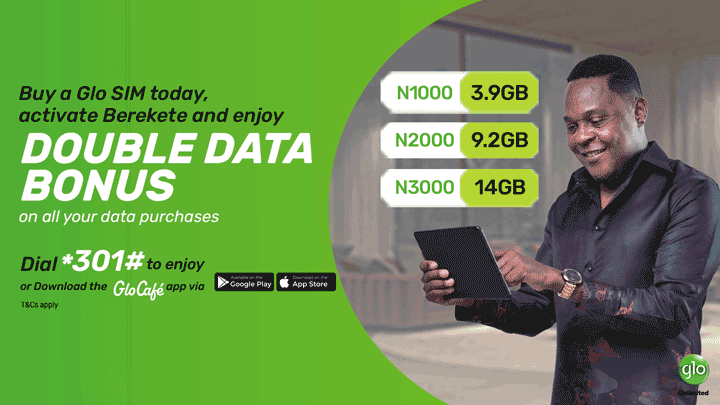 Also speaking, Mr. Aboubacar Kourouma, SkyVision General Manager in Guinea, has this to say "We will continue to customize our solutions to meet the specific needs of each of our customers, and provide them with the true business grade service."
SkyVision's local presence across Africa is made possible through a comprehensive network of local partners and representatives. The global communications provider has subsidiaries in Nigeria, South Africa, Senegal, Guinea Conakry, Cameroon, Burkina Faso, Uganda and Morocco. The company's high-level of service and support includes 24/7 multilingual Technical Assistance Centres coupled with teams of local on-ground engineers to serve customers' immediate needs.