SkyVision Launches Global Broadcast Services and Engineering Solutions to Support the Increasing Demand for Video Services
Hertfordshire, UK, March 30, 2015 – SkyVision Global Networks Ltd., a leading global communication provider, today announced the recent addition of broadcast services and engineering solutions to its diverse IP connectivity services and solutions portfolio, to answer the insatiable demand for DTH, IPTV and OTT services in the markets it serves.
"Following the vast number of customers requesting broadcast services, we quickly took the steps needed to respond to their requirements. As this is a new domain to SkyVision, we saw it only fit to recruit a dedicated Senior Director, well experienced in the field of broadcast.
Eyal Maimon, SkyVision's Broadcast and Engineering Solutions Director, brings over 17 years of hands on technical and sales experience in broadcast services." Says Ori Watermann, SkyVision's CEO.
ADVERTISEMENT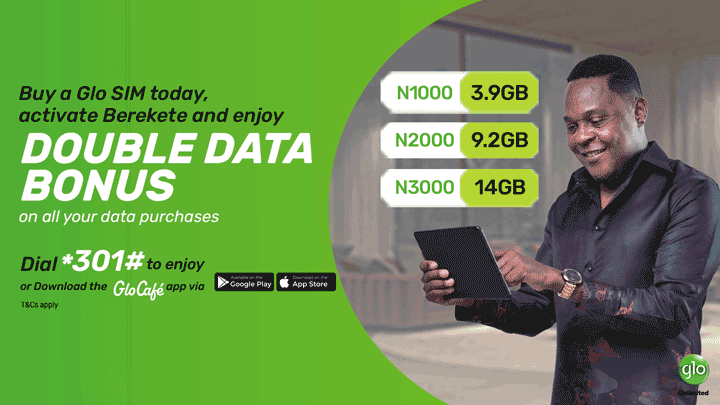 The increasing demand in Africa and the Middle East for DTH and IPTV services is overwhelming. Over the past several years there has been a growing demand for reliable video solutions across many segments – including governments and broadcasters – wanting to cover national and international events such as the Africa Cup of Nations, the World Cup, African U-20 Championship and more.
"Adding global TV satellite distribution and content management fields to our current portfolio of services and solutions seemed only natural, as we have the proven experience, infrastructure and local presence and support to respond to broadcasters and service providers' needs, wherever they are." continued Watermann.
Leveraging on its global MPLS network, extensive points of presence and vast teleport operations in the US, Europe, the Middle East and Africa, and the comprehensive satellite coverage under its command, SkyVision offers broadcasters – and any client that needs to deliver video services – a one-stop-shop for contribution, distribution, IPTV, OTT, turnaround and occasional-use services.
In addition to the broadcast services, SkyVision has also launched its engineering solutions specifically suited to satellite operators, such as TT&C, CSM, Satellite colocations and hosting services.
"SkyVision's dominance in delivering corporate-grade services in Africa, the Middle East, Europe, the US and Asia, backed by its vast footprint through multiple satellites and PoPs, enables it to act as an established broadcasting arm to the region." says Eyal Maimon, Broadcast and Engineering Solutions Director. "We are proud to have launched these top class solutions suited to broadcasters and satellite operators alike, and believe that our extensive knowhow in the communications arena will offer customers the added value they deserve."
Learn more about our broadcast services or contact us at [email protected]
http://www.skyvision.net/service-solutions/broadcast-services/
About SkyVision
SkyVision is a global communications service provider, offering comprehensive, integrated solutions to meet all corporate, government and telco market requirements. With an emphasis on its customers' local or regional requirements, SkyVision holds subsidiaries across Africa backed by a network of local partners, offering round the clock support. Known for its innovative approach, the company offers an extensive suite of both customized solutions and industry-standard services for end-to-end IP connectivity, managed from its international gateways and selected local hubs. SkyVision's global-reaching network connects its customers to the Internet backbone with more than ten satellite platforms and a network of high-capacity fiber optic cables, via its gateways in Africa, Europe, North America and the Middle East as well as multiple points of presence (POPs) in Africa. SkyVision currently commands a satellite and fiber network IP connectivity spanning 100 countries. The company's C-Band and Ku-Band VSAT network solutions draw on SkyVision's extensive space segment inventory from leading satellite providers and its capacity is carefully tailored to customers' individual needs for optimal cost-effectiveness. Visit www.skyvision.net.
For more information, contact:
Iris Tovim
Marketing Communications Director
SkyVision Global Networks
+44 20 8387 1750