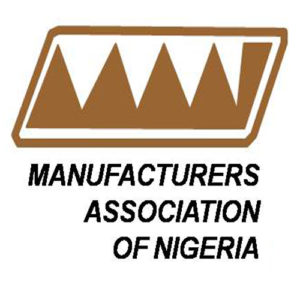 Signal Alliance, Nigeria's top class information technology and an end-to-end system integrator in conjunction with Microsoft recently organized a forum with Manufacturers Association of Nigeria (MAN) to show case solutions that will drive productivity, meet operating objectives and enhance business continuity in manufacturing companies
Speaking at the event, Chukwunonso Emeh, Director Sales Signal Alliance says, "Technology is the key to diversification, productivity increase, efficiency and transformation in the Nigeria manufacturing sector. With our partners, Microsoft, we want to empower your industry to prosper."
Generally, most manufacturers are not known for going out of their way to invest in advanced IT, these has prompted the development of cutting-edge cloud computing technology tailor-made for them. These cloud technologies reduce capital expenditures and IT labor costs.
According to Ola Williams of Microsoft the attraction of using cloud computing services is obvious. Cloud computing technology transfers the responsibility for running on-premises hardware and software out to the Internet, where cloud computing providers handle the stresses that would otherwise burden IT departments, such as software upgrades and hardware maintenance."
Besides cost savings, cloud computing benefits include quicker deployment and ease of use. Another key advantage is operational flexibility. Cloud computing technology lets IT managers click a few menu selections to free up computing power from the cloud whenever manufacturing operations need additional resources or to accommodate new software modules.
Doris Onwugamba of MAN Resource Centre believes that the outcome of the engagement has been very positive and their members are excited. She is confident that Signal Alliance and Microsoft will provide MAN members the needed technology solutions to transform their business and operate more efficiently.
The manufacturers noted that there was need to further automate their operations by deploying technologies that will make them more efficient and flexible especially when dealing with their customers in a manner that will ensure speed, convenience and mobile access.
At the roundtable, various technologies and solutions for insurance business were discussed. It includes; Customer Relationship Management, Business Intelligence, Data Analysis, Cloud Computing, Mobility, Software development, Unified Communications and the Trade Xchange platform.
The event was attended by top executives from manufacturing companies in Nigeria.