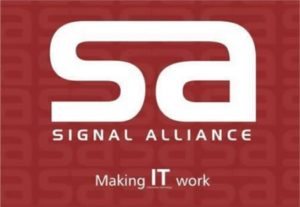 As government begins to strategize and come up with policies that will transform the Nigerian economy in 2016, Signal Alliance, Galaxy Backbone, Microsoft and Link Development Company presented series of technologies that will improve government efficiency and investment potential.
The international community through different governing bodies has introduced indicators that are used as guides to enhance certain attribute within a country using specialized solutions and services.
At the public sector forum which was attended by key government agencies and parastatals, Signal Alliance, Microsoft and the other key partners showcased services and solutions that will help address shortcoming within the Nigeria government ecosystem.
ADVERTISEMENT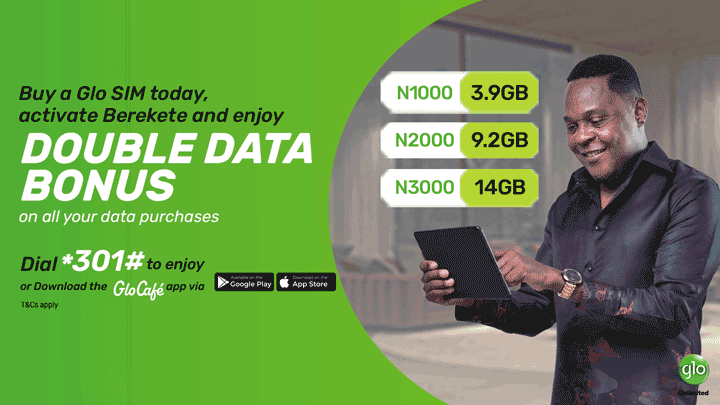 Speaking at the forum, ChukwunonsoEmeh, Signal Alliance Director of Sales says, "These services will lead to government efficiency and healthier investment potential, consequently enhancing Nigeria's ranking and positioning in international measures."
Some of the interesting solutions and services shared included; Government Online Presence, Citizen Engagement, Investment Platform, Civil Servant Platform, Payment Gateway, Correspondences Management, Education Solution, and Health Solutions. They are proven solutions which enhances government efficiency and attract investment.
According to NnekaNwobi, Galaxy Backbone's Group Head, Business Development, 'Galaxy Backbone is committed to this initiative that supports Public Private Partnership that brings together the unique strengths of each of the organisations and enhances the delivery of custom specific solutions meant to drive efficiency across government ministries departments and agencies(MDAs) and which would strengthen the investment potential of the nation'.
Hakeem Adeniji-Adele, Microsoft Director of Public Sector promised Microsoft would support and share their international experience for any of the projects conceived by Signal Alliance and partners to ensure success.
Signal Alliance is Nigeria's top most information technology company and a system integrator. It is a leading Microsoft technology partner who also invest and incubate technology startups.