Nigeria's Minister of Communications Technology, Barrister Abdur-Raheem Adebayo Shittu has led a team of top civil servants to the South Korea International Cooperation Agency (KOICA) in Seoul for high capacity training on e-Government.  The exposure is part of a training agreement between the Nigerian government and that of South Korea to train 22, 625 Nigerian civil servants on e-Government from 2015 to 2018 to reinforce their practical e-Government capacity.
Designed as part of a larger e-Government training project in Nigeria by the KOICA, the practical exposures are conceived to take place in Nigeria and South Korea for the beneficiary civil servants.  The Korean government which is working in conjunction with the Federal Ministry of Communication Technology has committed over two million U.S. dollars to the initiative.  Participants are largely drawn from the Office of the Head of Civil Service of the Federation and the National Information Technology Development Agency (NITDA).
Part of the objectives of the programme include to share "Korea's technical expertise and reinforce practical e-Government capacity of Nigerian civil servants." The March 2016 participants led by Barrister Shittu also had in attendance, the acting Director General of the NITDA, Dr Vincent Olatunji.
ADVERTISEMENT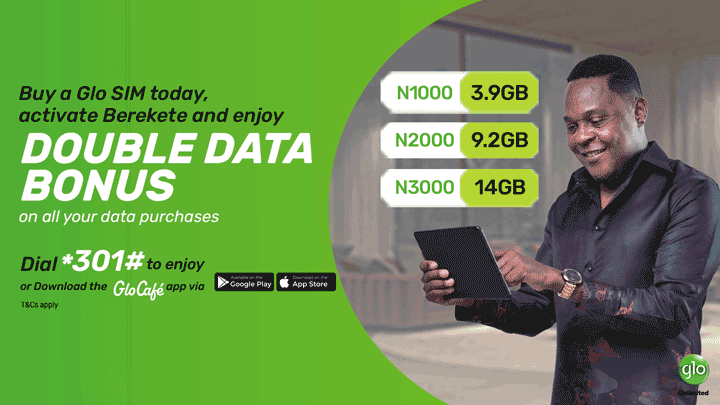 Meanwhile, the National Information Technology Development Agency (NITDA) is committing N500 million as grant and research fund for academic research projects by Nigerian scholars and educational institutions in the area of Information and Communication Technology (ICT).
Designed to run as an annual grant to encourage indigenous scholars and institutions to research into different aspects of ICT, the fund will be channeled through the Office for Nigerian Content Development in Information & Communication Technology (ONC), which has been created by the NITDA.
Under the NITDA, the ONC is mandated to implement the framework for local content development and firm up a low but steadily growing input of the ICT to the country's GDP. "NITDA identifies the education sector and the body of Nigerian scholars as ready partners to expand the value of ICT to the nation's economy, particularly now that it has become expedient to diversify outside of crude oil export," said acting Director General of NITDA, Dr. Vincent Olatunji.
The Guidelines on Nigerian Content in Information Communication Technology (ICT) provides for the promotion of local in the ICT sector.  As part of the commitments,  the agency NITDA will work to promote "specialization in different areas of ICT in higher institutions and where possible provide funding for the setup of centers of excellence in select universities and higher institutions and Promoting the creation of a minimum of six Software Engineering Centers of Excellence in partnership with Nigerian universities.''