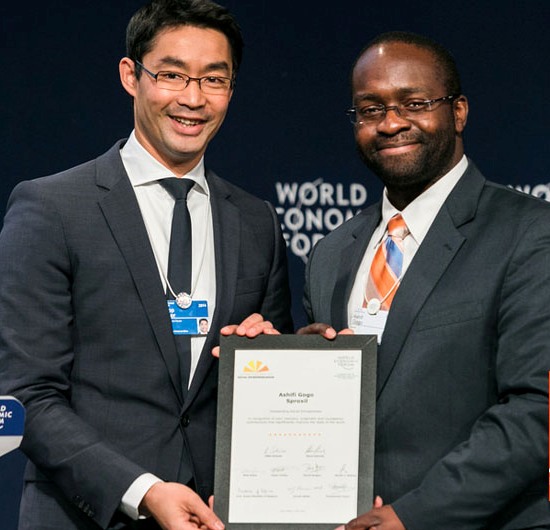 Sproxil, a leading provider of brand protection across the world, has said the Schwab Foundation's award bestowed on the founder and Chief Executive Officer of the company, Mr. Ashifi Gogo underscores the fact their Mobile Authentication Solution is impacting lives.
Ashifi was recognized at this year's World Economic Forum held in Nigeria by the Schwab Foundation as a Social Entrepreneur of the Year 2014.  According to the Foundation, Dr. Gogo is one of thirty-seven awardees 'pioneering solutions for the social and environmental challenges, including urban revitalization, renewable energy, unemployment and of most importantly empowering the consumers with the capacity to save their lives through  the Mobile Authentication Solution.
"Social entrepreneurs are an integral and increasingly sought after community of the World Economic Forum. We welcome the 2014 Social Entrepreneurs of the Year Awardees who epitomize the best this sector has to offer," said David Aikman, Managing Director and Head of the New Champions Communities.
Also commenting on the awards, the Director of Sales, Sproxil Nigeria, Dr. Lawrence Nwosu said it was an honour to receive the Schwab Foundation Social Entrepreneur Award and join a list of recipients that are dedicated to making positive, powerful differences in the world. "The award did not only recognise our efforts to combat counterfeit products, but it has also helped us to have a greater impact in regions most vulnerable to counterfeiting.
ADVERTISEMENT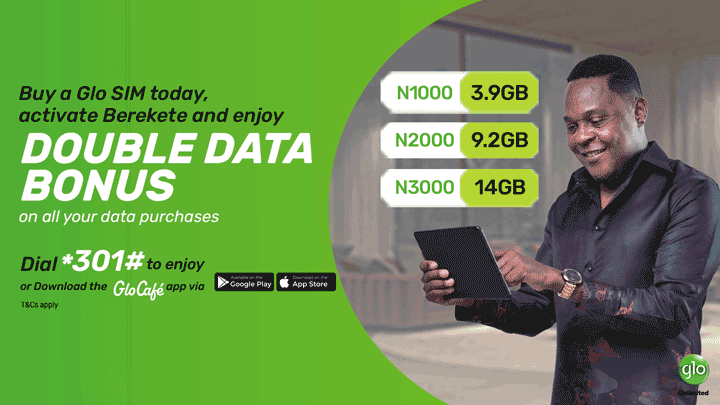 Sproxil's flagship solution, Mobile Product Authentication (MNP), allows consumers to verify that the products they buy are genuine by using a mobile phone and a simple, free text message. The solution uses a scratch card method and allows users to reveal a one-time-use code on products and text the code to a call center phone number. A response is dispatched from Sproxil's servers, indicating whether the product is genuine, potentially fake, or stolen.
Leading pharmaceutical companies, such as Johnson & Johnson, Merck, Serono, IPCA as well as regulatory organizations in the emerging markets of Africa and India have been leveraging on the solution to protect consumers from taking potentially harmful products. The product is also being used  for products like skin care, supplements and vitamins, electrical cabling, automotive motorcycle parts and agro-business.