Sasware, the technology investment arm of Signal Alliance has pledged its support for technology start-ups in Nigeria at this year's Gitex Technology Week that held in Dubai, United Arab Emirates. Collins Onuegbu, Founder of Sasware made this pledge during the visit of the federal government delegation led by Dr. Tunji Olaopa, permanent secretary of Ministry of Communications Technology to the company's exhibition stand during the event. "Sasware's primary interest to see Nigeria grow by supporting technology-enabled business initiatives in the country, we will do it through incubation, entrepreneurship, mentoring and venture capital investment," Onuegbu promised.
Onuegbu said Sasware will need all the support and partnerships it can get from the government to expand this initiative in order to boost the economy and create more job opportunities for Nigeria youths. Dr. Olaopa, who represented the Minister, Mrs. Omobola Johnson commended Sasware. He said Sasware mission and activities deserve commendation and the federal government wants them to continue. He also promised to explore avenues which the ministry will work with Sasware to further deepen support to technology our start-ups in Nigeria.
The federal government delegation led by Olaopa included; Dr. Akin Omotosho, Nigeria Consul-General to Dubai Emirate; Dr. TosinAjayi, Chairman of Board, Nigeria Information Technology Development Agency (NITDA); and Peter Jack, Director General NITDA. On his part, Peter Jack said NITDA is continuously exploring ways it can to transform Nigeria through technology and what Sasware is doing falls within the strategy.
ADVERTISEMENT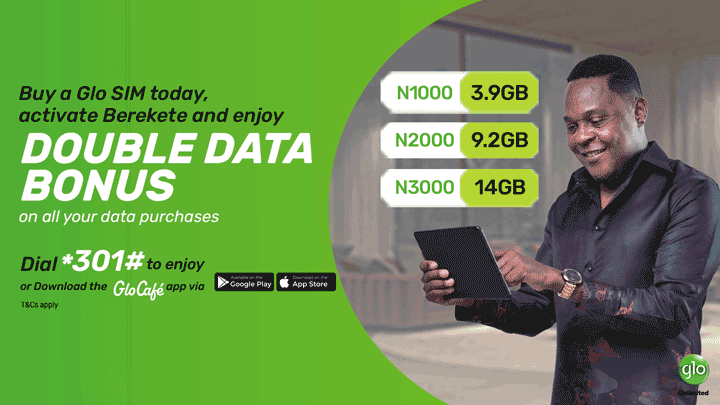 Sasware is a technology venture subsidiary of Signal Alliance a leading Nigerian systems integrator with over 18 years' experience in the development of IT infrastructure for major organizations in Nigeria. Sasware was set up to tap into opportunities created  by the fast evolution of technology and adoption in Nigeria as the country rebuilds its infrastructure to match its ambition as the biggest economy in Africa and one of the top 20 in the world.
Sasware invests in early startup technology companies in Nigeria   from a startup fund that was set up by Signal Alliance. The company also does specific incubation programs for Signal Alliance as a diversification strategy for the group. Other areas of business include Incubation-On-Demand, Corporate Venture Capital and Asset Development / Management. The company's initial focus is on technology and technology-enabled businesses.