By Raphael Oluwole, Abuja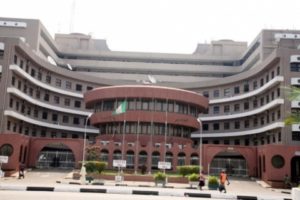 The APC government of Muhamadu Buhari, which takes over government May 29 will sack heads of some government agencies and departments as part of its initial clean-up process to begin a government of thrift and economic renewal, said one high ranking official of the incoming government who should know.
Many heads of agencies deemed to have abused their office for unwholesome political returns and are accused of corruption will quietly be shown the exit door, IT Edge News learnt in Abuja, Nigeria's political capital where intrigue over who runs what is already thick.
Top on the list of MDAs under watch are: agencies in the Petroleum, Works, Communications Technology, Aviation ministries. Others are Interior, Police Affairs, and Information ministries among others.
ADVERTISEMENT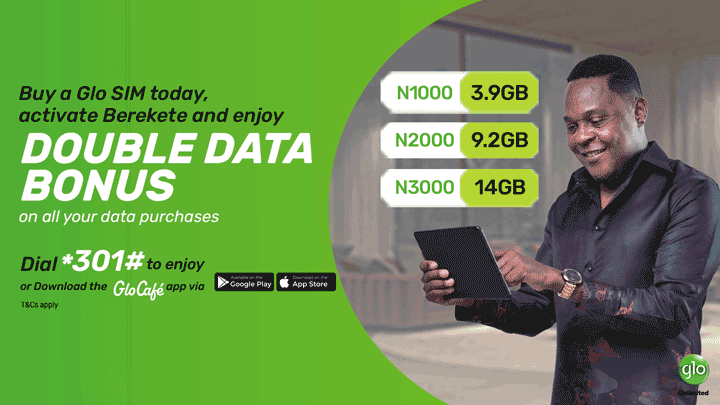 The new government is taking the summary report of the Presidential Committee on the Rationalisation and Restructuring of Federal Government Parastatals, Commissions and Agencies otherwise tagged the Oronsaye Report as a Quick Guide on cutting down cost in governance.
The Committee, set up by the Goodluck Jonathan administration, in submitting its report over three years ago, had asked that about 45% of government ministries, departments, and agencies (MDAs), be scrapped or merged. It was headed by former head of service of the federation, Mr. Stephen Oronsaye.
But the new APC government in implementing part of the Oronsaye Report is also "committed to ridding government institutions of elements already overwhelmed by the virus of corruption and impunity for which the PDP was notorious," IT Edge News was told.
In a phone call to Kaduna City where some APC stalwarts, mostly of northern origin, met over the weekend, IT Edge News was informed that many heads of federal agencies and departments enmeshed in management and financial issues outside of their boards and those who allegedly have been accused of "making their offices an extension of the PDP against the civil service procedures will have their day with the provisions of the law.
"No one will be witch-hunted; the government is merely committed to purging the entire system of virus-overload in order to get to work. Nigerians expect much from this government and this government cannot afford to disappoint as we build a new Nigeria of probity."
                                                                                                                         Editing: Segun Oruame, Lagos, Nigeria