The mobile payment is changing everything including how patrons of the sex trade pay for sex in major urban centres in Nigeria.
In a rather surreal manner, commercial sex workers in some Nigerian cities, especially Lagos, Abuja and Port-Harcourt are demanding payment for their services through mobile payment platforms.
In an interaction with Benedicta, a 22 year old sex worker in the Ikeja area of Lagos, she revealed herself and some of her colleagues have upgraded to demanding that clients pay for services through mobile platforms to avoid being duped.
She added that is the trend in major cities across Nigeria. "With babes who know what they are doing in places like Lagos, Abuja and Port-Harcourt, clients have to pay us through their mobile phone before business because we are tired of losing out to dishonest clients," Benedicta revealed.
ADVERTISEMENT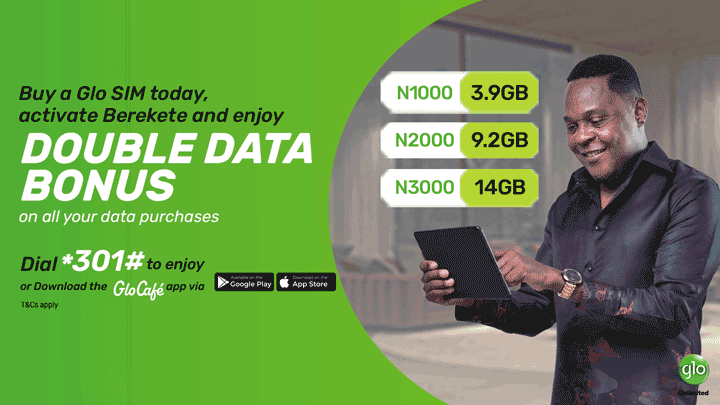 Asked which of the mobile payment platform she uses, she mentioned Paga and PocketMoni. "For me, I always request that my clients pay via Paga or PocketMoni before I offer them services." She believes this is good for her to avoid troublesome men who demand their money back after service and corrupt police officers who demand bribes during raids.
Paga is powered by Pagatech while PocketMoni is powered by eTranzact.
Thanks to the availability and sophistication of the smartphone, coupled with the introduction of a cashless economy by the Central Bank of Nigeria few years ago cashless transaction is becoming the norm.
With more people embracing smarter technology, mobile payment is going to become the culture of payment everywhere you go. In Nigeria, mobile payment is gathering pace as broadband internet spreads.