The company upholds the highest data protection and operational standards, strengthening its position in the global onboarding and payroll tech landscape.
Coinciding with Cybersecurity Awareness Month, RemotePass, the UAE's leading platform for managing remote teams, has announced that it has achieved the SOC 2 Type II certification, highlighting its dedication to maintaining the highest standards of data security and that its clients' sensitive information, including payroll and personal details, is managed with utmost care and the highest security measures.
RELATED: China counters U.S., pushes new global standards on data security
SOC 2 Type II is a widely-recognized certification within the technology and cloud computing domains, managed by the American Institute of Certified Public Accountants (AICPA). It focuses on a company's ability to manage data securely and uphold privacy and confidentiality. Achieving this certification requires a thorough independent audit spanning six months, examining a company's adherence to stringent criteria that relate to security and operational processes.
The certification, which is often a prerequisite for business with public and regulated entities, is vital for RemotePass, enhancing its competitiveness and ability to acquire business. The rigorous assessment and audit enable the company to identify, address vulnerabilities, and enhance its security framework, safeguarding sensitive data. Achieving and maintaining this certification enhances the company's market standing, credibility, and trust among existing and prospective clients and partners.
Kamal Reggad, Co-Founder and CEO of RemotePass, commented, "Securing the SOC 2 Type II certification is not just another badge for RemotePass, but a promise to our clients and remote teams that their data is in safe hands. Our team works tirelessly to ensure that our client's data is handled with the utmost security and precision. This certification echoes our continuous commitment to providing a platform that businesses can trust, ensuring that every transaction and piece of information is safeguarded with the highest security standards."
Since RemotePass achieved SOC 2 Type I certification in 2022, it has refined RemotePass's internal processes, incorporating regular audits, enhanced security measures, and comprehensive training programs to uphold and elevate its data protection and compliance measures. This recognized standard bolsters confidence in RemotePass's services, giving teams the confidence that their information is secure while they work towards their objectives.
ADVERTISEMENT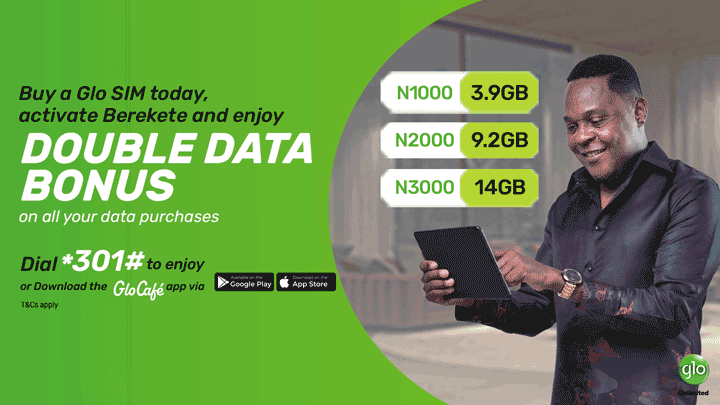 Maintaining and enhancing credibility remains a steadfast focus, with RemotePass not only pursuing its SOC 2 Type II certification annually but also exploring other relevant certifications. To ensure enduring compliance, RemotePass employs continuous monitoring, regular internal audits, and swift improvements to its processes.
To highlight its commitment to secure remote work solutions, RemotePass will also participate in the upcoming Expand North Star Dubai during GITEX Global 2023.