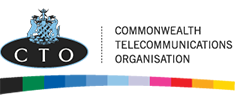 Professor Tim Unwin, outgoing Secretary-General of the Commonwealth Telecommunications Organisation (CTO) is in Nairobi this week beginning June 26 for a four days visit to review arrangements by host member country Kenya for the forthcoming annual Commonwealth Telecommunications Organisation Forum 2015 on the theme of "Towards a Connected Commonwealth".
The Forum is scheduled to take place on 14 – 16 September in Nairobi, followed by the annual meeting of the Council of the Organisation. During his four-day visit, Professor Unwin will be meeting with Kenyan officials, including Dr Fred Okeng'o Matiang'i, Cabinet Secretary at Kenya's Ministry of Information, Communications and Technology, and Francis Wangusi, Director-General of the Communications Authority of Kenya and host of the event on behalf of the country.
The East African country was selected as host for this year's high-profile event by the Council of the Organisation at its 2014 annual meeting in Dhaka, Bangladesh.
ADVERTISEMENT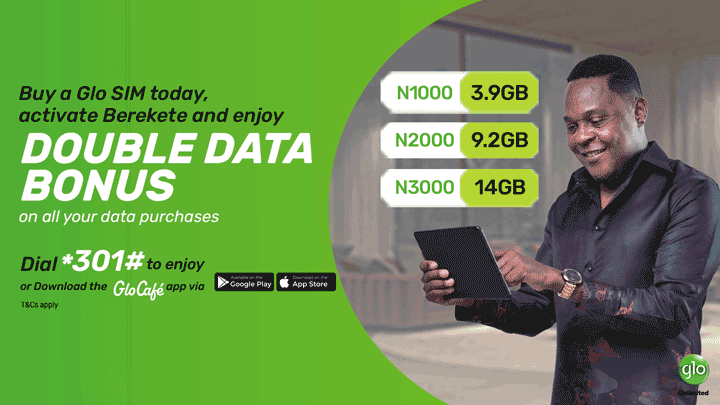 "This event provides an outstanding opportunity for Commonwealth government officials, private sector executives and civil society representatives to meet together and learn about recent developments in the field. It is very important that we work closely with the host authorities to ensure that everything is in place.
"We have made special arrangements to have more participation from the private sector this year, and given Nairobi's regional hub status, we expect this event to be the best ever." Professor Unwin announced as he was leaving London.
The Commonwealth Telecommunications Organisation Forum 2015, which includes a three-day conference and an exhibition, is not limited to participation from Commonwealth countries, and in recent years the event has become an annual landmark for the industry. During his visit, Professor Unwin and the CTO's delegation will also meet with private sector representatives in Kenya.
Professor Unwin role as Secretary-General of the CTO will officially end with the event in Nairobi as Nigerian born Shola Taylor has been appointed secretary-general of the Commonwealth Telecommunications Organisation (CTO). Taylor is expected to start in this new role on 17 September,a day after the CTO annual conference ends in Nairobi.